Three surprising ways PDPM may affect your bottom line: A webinar for SNF leaders
Based on the financial impact projections we've been completing for organizations, we share our insights in this on-demand webinar.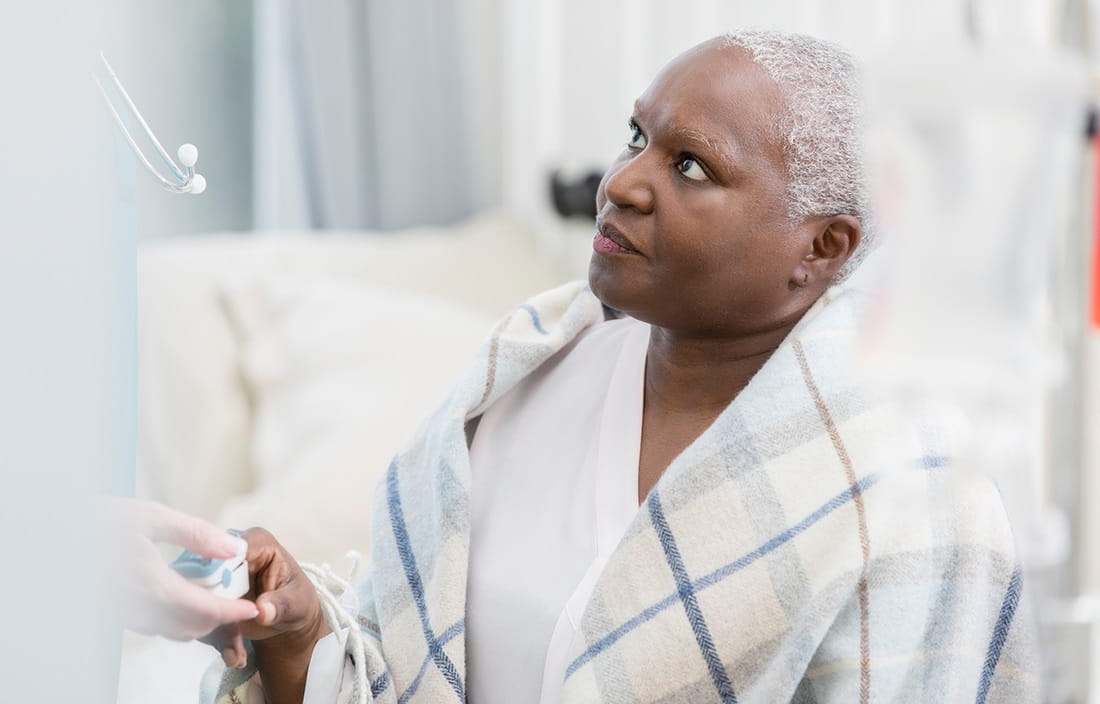 Hear from our experts in our on-demand audio webinar as we share our results of the financial impact analyses we've been performing in preparation for CMS's new Patient-Driven Payment Model (PDPM). We share our top three insights on how the new reimbursement methodology may affect your bottom line, and you'll learn key planning priorities to help avoid financial losses and prepare for success.
Learning objectives
At the conclusion of this session, participants will:
Identify the results of our financial impact analyses, gleaned from a variety of organization-specific studies.
Articulate proactive steps that could protect your bottom line.
Implement an immediate action plan to prepare for a successful transition to the new payment methodology.
Presenter
Denise Gadomski, healthcare consulting partner
Moderator
Jeff Heaphy, healthcare consulting partner