Build a culture of security, and strengthen your organization
Cybersecurity is more than just an IT issue; it's a business issue. View our webinar to learn how to create a culture of security at your organization and strengthen existing security practices.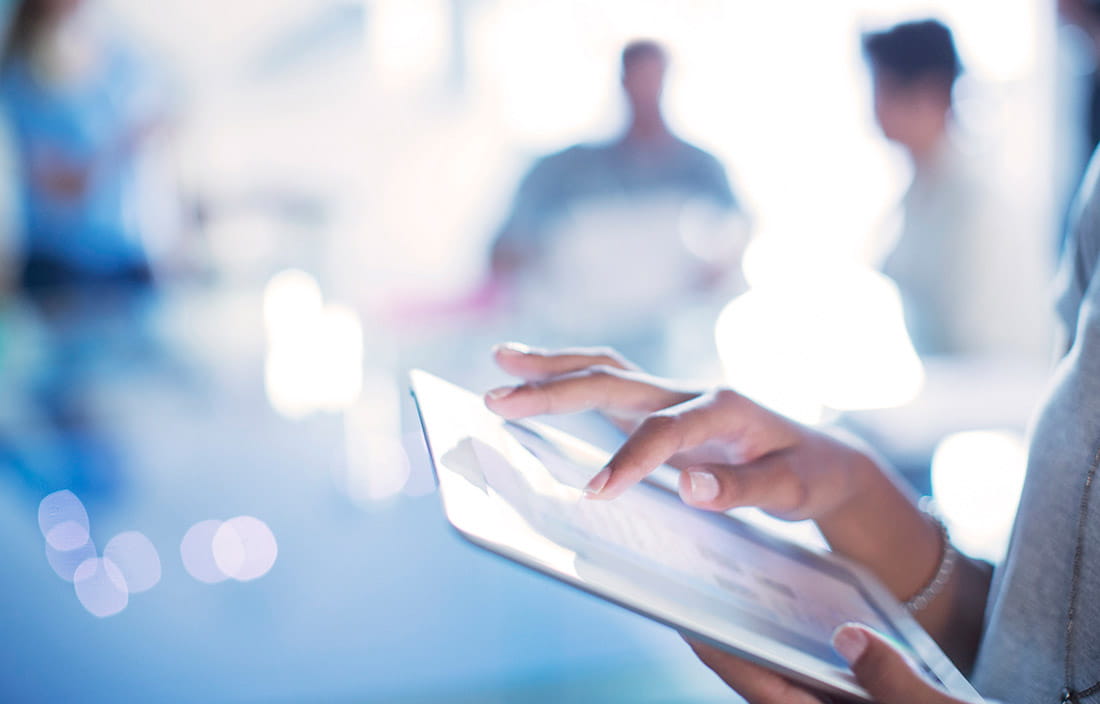 Is cybersecurity a growing concern for your organization? Of course it is. After all, every year hackers become more innovative, yet customer expectations for security increase.A security breach can have significant impacts on a company's brand, resulting in the loss of customers and revenue. So get ahead of the game. Create a culture of security, and reduce your risk of a security breach.
Learning objectives
During this webinar, participants will learn how to:
Develop a top-down culture of security, dedicated to protecting organizational and customer data and systems.
Promote a cultural shift in order to prevent and respond effectively to potential hackers.
Use practical tips to strengthen existing company security practices.
Presenters
Ethel Crosby, director of technology operations and offerings, One North

Joe Oleksak, CISSP, CRISC, QSA, partner, Plante Moran
*This webinar is not CPE eligible