Make the mark in skilled nursing: Use benchmarks to drive financial improvement
Join our webinar to learn how Plante Moran's benchmarking insights derived from 12,000 skilled nursing facilities (SNF) can drive financial improvement and position your SNF for success.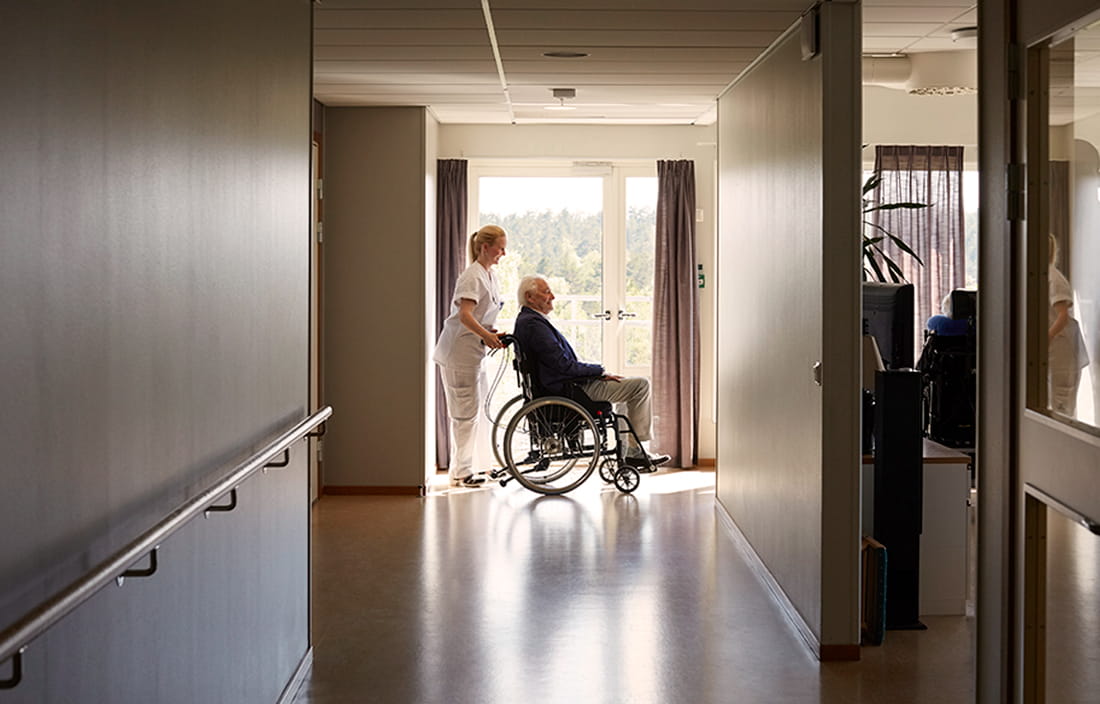 Skilled nursing facilities (SNF) must adapt to ongoing industry transformation and operational challenges. Those facilities providing high-quality, cost-efficient care will be the winners.
Join us as we discuss our "Make the Mark" benchmarking report, gleaned from more than 12,000 SNFs across the United States. How does your SNF compare? Find out and learn what you need to focus on today to succeed and remain competitive.
At the conclusion of this session, participants will be able to:
Analyze key operating, revenue, and expense indicators for competitor SNFs, and local, state, and national benchmarking averages.
Adapt to changing industry payment drivers.
Use our industry insights to launch financial and operational improvements.
Presenters:
Christy VanDeWater, CPA, senior manager