Event
Date:

Tuesday, April 16, 2019; 8 - 10 a.m.
Location:

Lawrence Technological University, Science Building
Join Plante Moran as we host two Detroit-area executive directors to share their insights on the future of the nonprofit space in Detroit.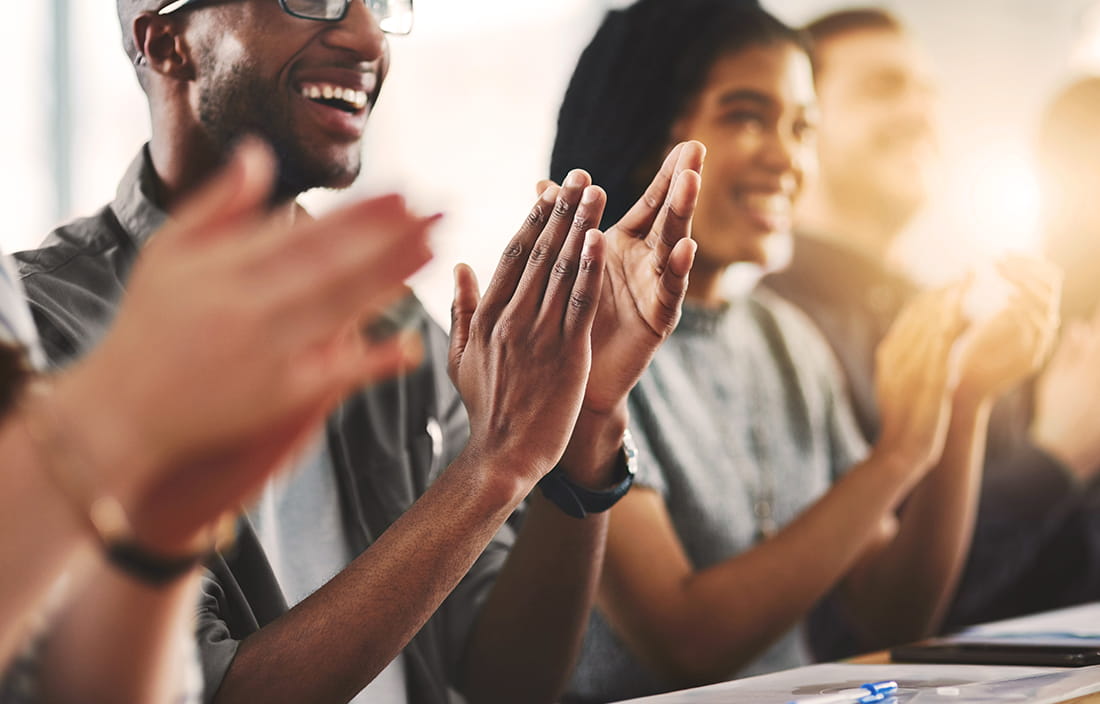 The next generation of leaders are making their mark in the not-for-profit sector, bringing new ideas and a fresh perspective. Join us for a discussion with two Detroit-area executive directors who will share their journey to leadership, how they are positioning their organizations for success, and insights on the role of nonprofits in the future of Detroit.
Executive to Executive is a series of affordable presentations featuring prominent leaders who are making a difference in the social sector. This four-part speaker series is sponsored by Plante Moran in partnership with the Center for Nonprofit at Lawrence Technological University.