Event
Date:

April 7–10, 2019
Location:

Salt Lake City, Utah
Join Plante Moran Living Forward at EFA's Expo and Conference in Salt Lake City to learn how to serve the middle-income senior housing market, an underserved group of seniors who represent a significant opportunity for providers.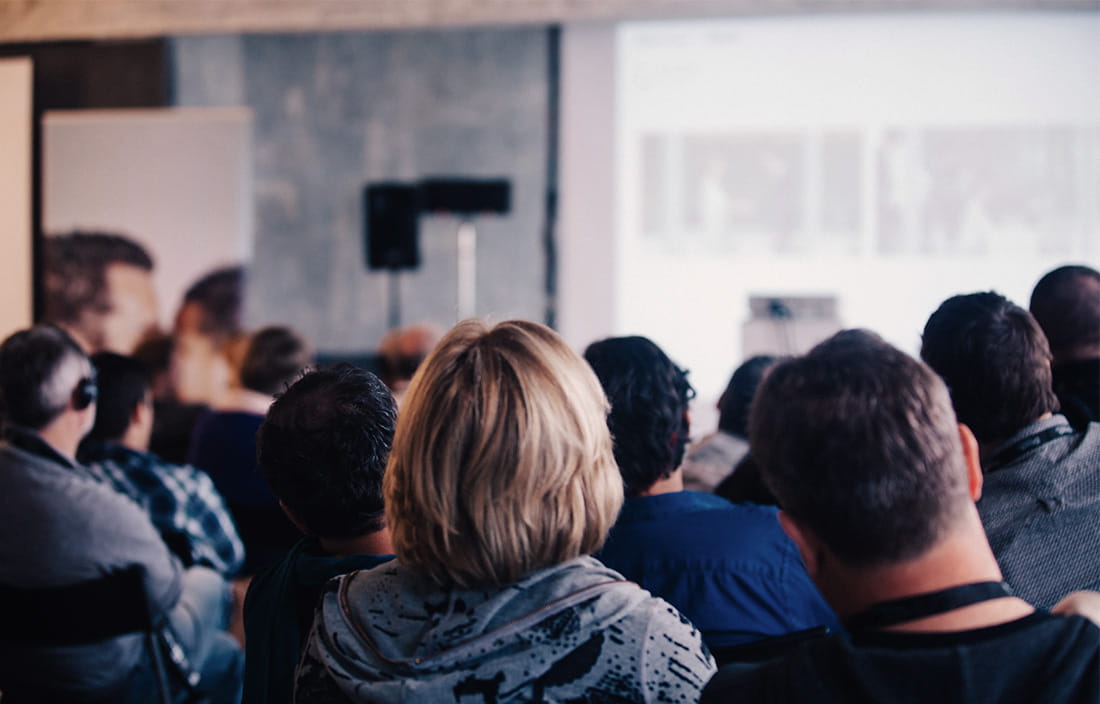 Join Plante Moran Living Forward on April 7–10, 2019, at the Salt Palace Convention Center in Salt Lake City, Utah, for networking and educational events at the 2019 Environments for Aging (EFA) Expo & Conference.
At this year's conference, we will be presenting on the critical topic of the middle-income senior housing market in our presentation, "Stuck in the Middle: Strategy and Design to Serve the Mid-income Senior Market."
Strategy and design to serve the mid-income senior market
How can seniors find suitable senior housing options when they have incomes above the qualifications for traditional affordable housing and below the amount needed to afford an entrance-fee or private-pay community? Middle-income seniors struggle to find affordable housing that is combined with the necessary healthcare services needed to age in their community.
By understanding market demographics, strategies to design and develop moderately priced senior living communities, and proposed policy and regulatory changes, we can create more options for the middle-market boom. Join us to learn about planning and design strategies, best practices, and case studies.
Date and time:
Tuesday, April 9, 2019
9:15 a.m. – 10:15 a.m.
Learning objectives:
To explore the challenges in serving middle-income seniors, creating affordable but welcoming environments, and improving their quality of life to foster well-being.
To discern commonly practiced design philosophies and review possible solutions to advance the safety, health, and wellness of all residents and staff.
To provide physical examples of design strategies to improve the overall welfare and social interaction of our seniors in a middle-income community.
To identify key ideas for innovative solutions in financing, planning, and programming, and discuss why they foster lowered constructability costs and progressive in the development team.
Presenters:
Dana Wollschlager, Partner & Practice Leader, Plante Moran Living Forward
Jamie Timoteo, Senior Vice President, Plante Moran Living Forward
Jill Schroeder, CID, CIDQ, Senior Interior Designer, Pope Architects
Schedule a meeting
Please reach out to us if you want to meet up during the conference to talk about these critical topics, or learn how Plante Moran Living Forward can help your senior living organization plan for the future.