CECL: Full application of the WARM method
With the FASB's release of a Q&A document in January 2019, the weighted average remaining maturity (WARM) method has been confirmed as an option. Join our webinar to learn how this can affect your organization.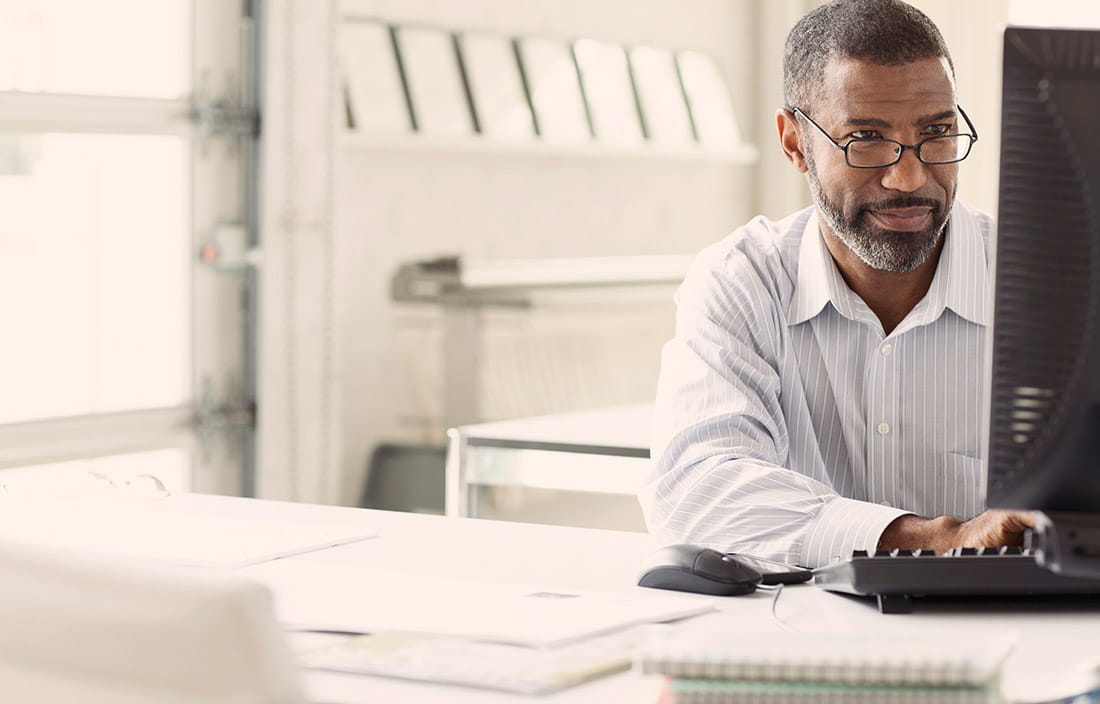 Join us for a webinar in partnership with the Financial Managers Society (FMS) and learn about the application of the WARM method for CECL implementation. Plante Moran expert, Ryan Abdoo, will illustrate how to calculate the lifetime loss rate and apply the current condition and reasonable and supportable forecasts consistent with the accounting standard and in a logical manner.
Presenter
Ryan Abdoo, partner, industry technical leader