Event
Date:

Tuesday, May 14, 2019; 8 - 6 p.m. MDT
Location:

Colorado Convention Center, 700 14th St., Denver, CO 80202
This year's conference will address current challenges and opportunities of global trade and the impacts it has on our region. Plante Moran is proud to be this year's sponsor and to have our own Lou Longo as a keynote speaker.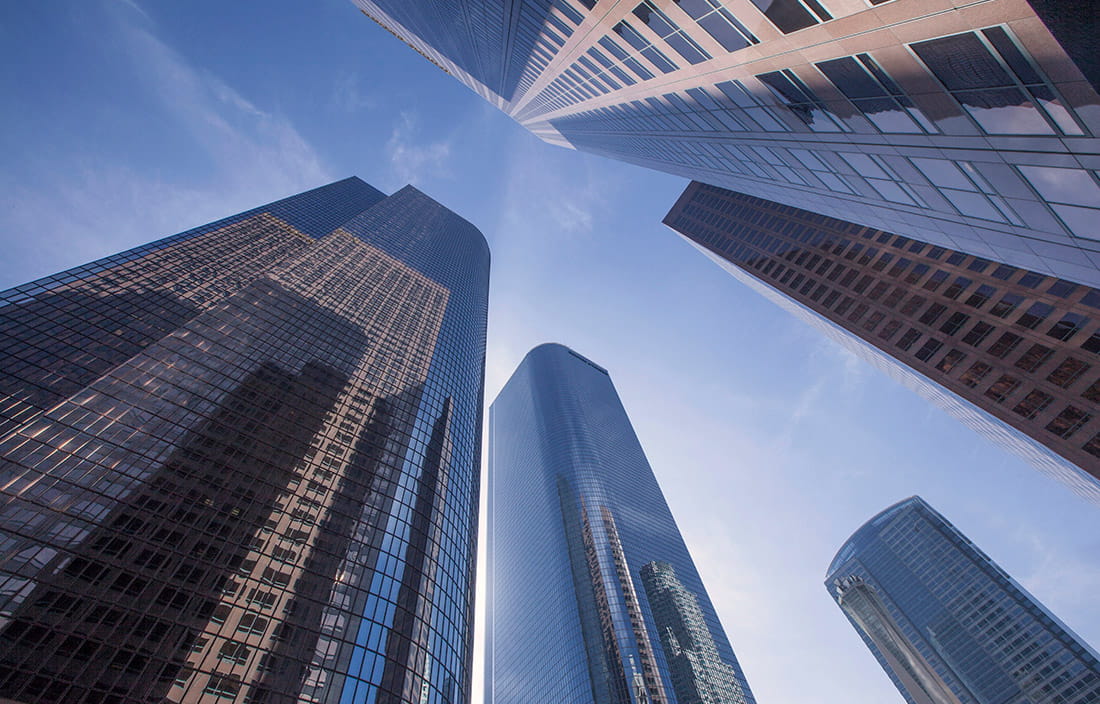 World Trade Day is in its 46th year in Denver, and is the largest international business conference in the Rocky Mountain region. Join World Trade Center Denver and Plante Moran to learn how to jump-start your global business, mitigate risk, and leverage the latest technology and strategies to boost your global operations.
We're proud to have Plante Moran's international consulting lead, Lou Longo, as the conference breakfast keynote speaker. Here are some details on Lou's presentation:
Time: 8:15 – 9:00 a.m.
Where: Main Ballroom
Title: Weathering Trade Troubles: Lessons from the Art of War
Summary: When it comes to international trade, the words of Chinese philosopher Sun Tzu seem more apt today than ever: "In the midst of chaos, there is also opportunity." For middle-market companies, these are chaotic times indeed. A great deal is in flux. The North American Free Trade Agreement is being recast. The United States has placed tariffs on steel and aluminum, sparking retaliation and trade tensions with everyone from China to the European Union. At such times, Sun Tzu's "The Art of War" advises us to learn more about our opponent and to become more self-reflective, too. With that in mind, executives should take a hard look at their business to fortify themselves in this uncertain environment.
Register below and use our discount code, WTDSponsorGuest, to get your ticket at the member price.