Event
Date:

May 6-8, 2019
Location:

New Orleans Marriott, LA
Join Plante Moran at the 2019 AICPA Employee Benefit Plans Conference to gain insight on employee benefit plans.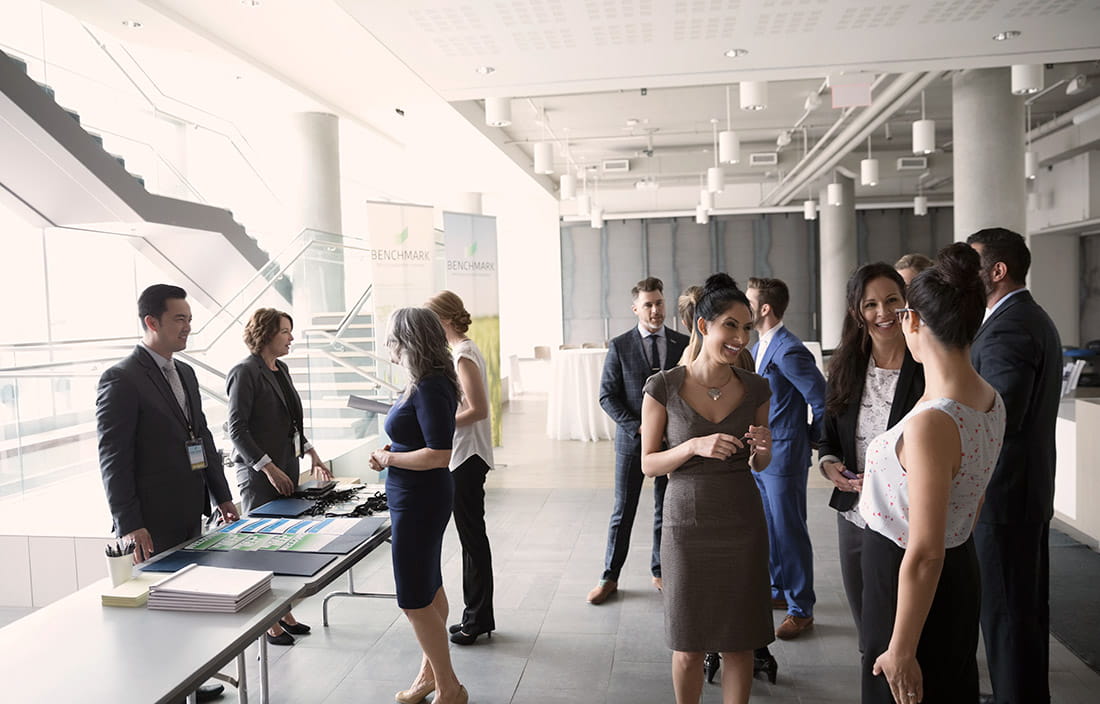 The AICPA Employee Benefit Plans Conference offers a comprehensive lineup of sessions, delivered by top regulators, and expert practitioners with targeted learning for all experience levels. This conference covers accounting, reporting and tax matters for benefit plans. Combined with the latest tax updates and plan compliance matters, this conference offers technical knowledge and practice information to strengthen all aspects of your employee benefit plans knowledge.
Plante Moran will present:
Conference discount codes are available to Plante Moran guests.