GASB 87 Leases: What you need to know for successful implementation
Join us for a deep dive into GASB 87, the new lease standard for entities following governmental accounting standards.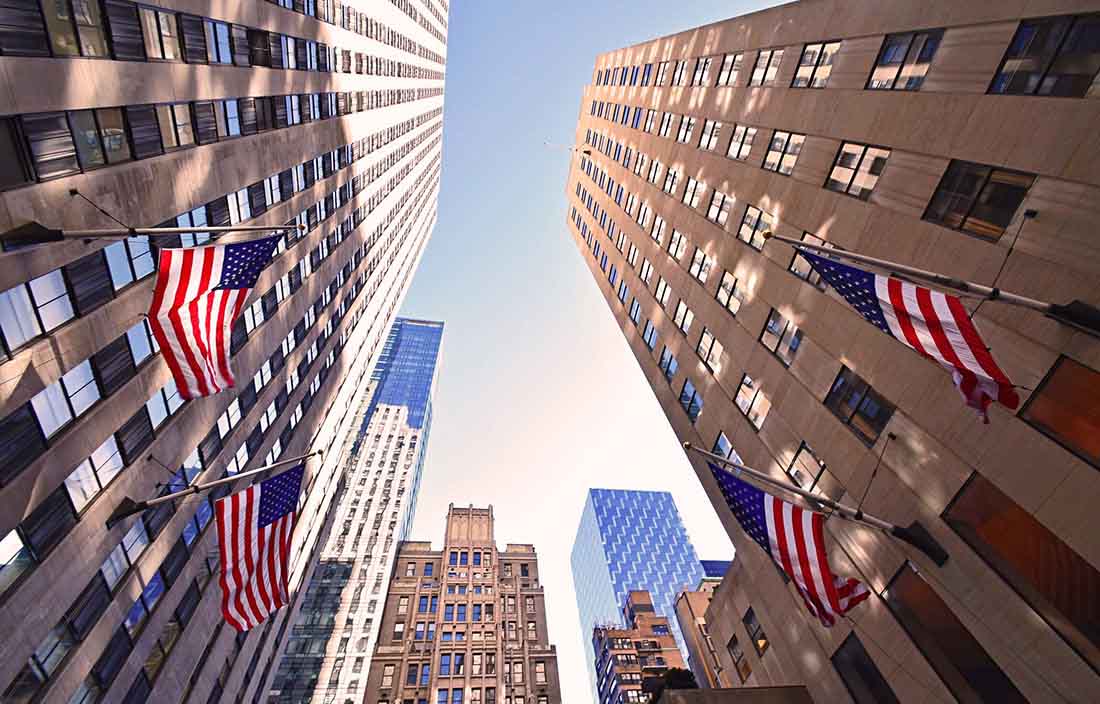 GASB 87 reflects a significant change in the standards for accounting and financial reporting for leases and is effective for fiscal years ending on or after Dec. 31, 2020.
In this session, we'll explore the complexities of the new standard, including what qualifies as a lease and the new reporting requirements. We'll also discuss key steps you need to take for successful implementation of GASB 87.