Event
Date:

Wednesday, August 28, 2019; 7 - 4 p.m. EST
Location:

Atlanta, Georgia
Join Plante Moran Living Forward for a must-attend panel discussion about the drivers of new construction and redevelopment at the InterFace Seniors Housing Southeast Conference.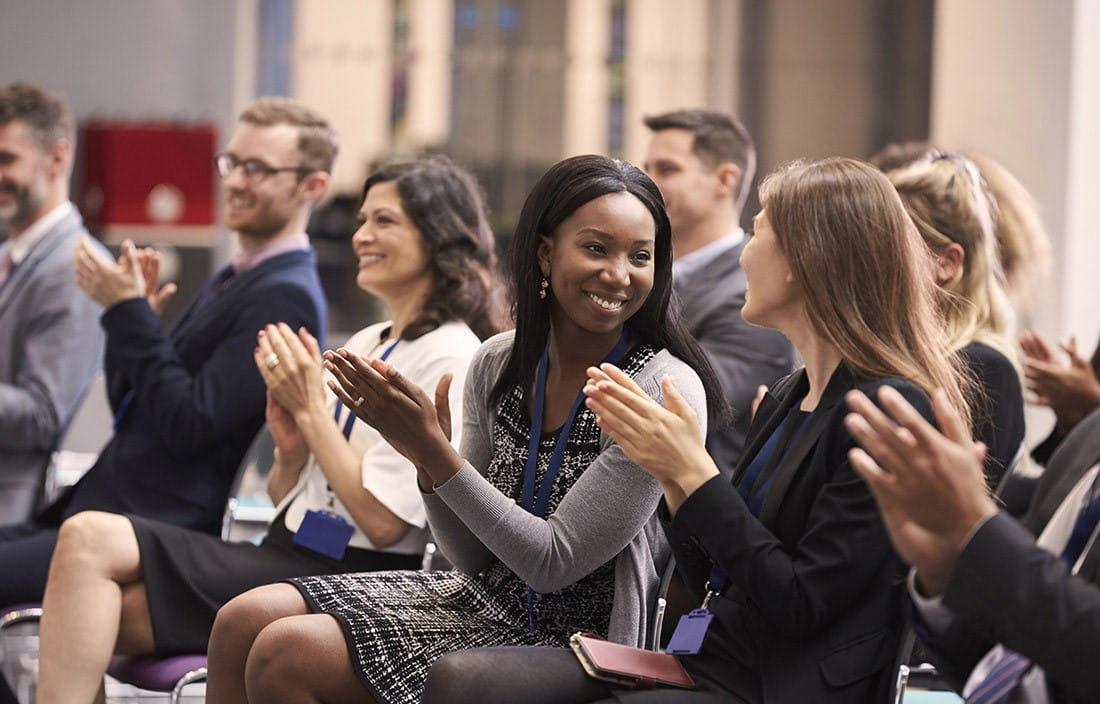 Plante Moran Living Forward is pleased to be a Silver Sponsor at the 6th annual InterFace Seniors Housing Southeast Conference on August 28 at the Intercontinental Hotel in Atlanta, Georgia.
Join Dana Wollschlager of Plante Moran Living Forward as she leads a panel discussion, "The Development Outlook: Experts Define the Drivers of New Construction and Redevelopment." Joining Dana on the panel are Richard Ackerman of Big Rock Partners, Jesse Marinko of Phoenix Senior Living, Joe McElwee of Capitol Seniors Housing, Alan Moise of Thrive Senior Living, and Jimmy Taylor of Omega Communities.
Hosted by France Media's InterFace Conference Group, the event will focus on the discussion and education of the state of seniors housing investment, development, operations, and financing across markets in the Southeast. The conference is designed to bring together the leading owners, operators, investors, developers, and capital providers active in the region.