Webinar
Date:

Wednesday, Dec. 4, 2019, 2 – 3 p.m. EST
Does your organization have health or financial wellness programs? Are they effective? Wellness programs aren't new, but the purpose for providing them is changing. We discuss how to simplify and tailor your program to best fit your needs.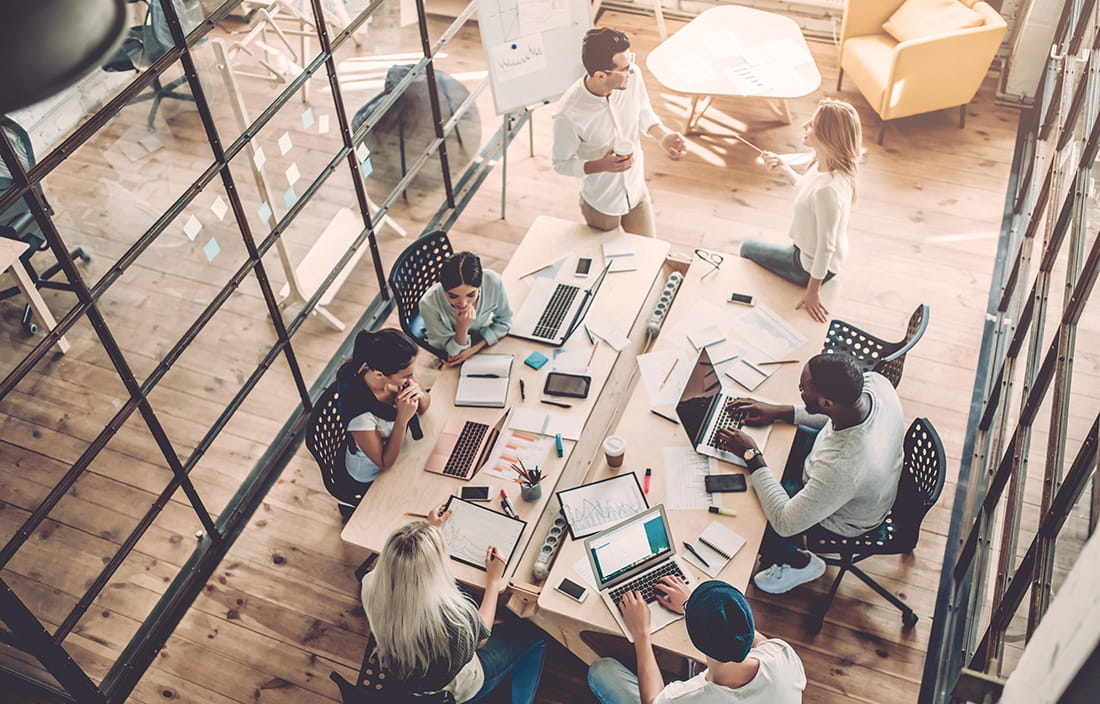 Health and financial wellness programs continue to be a key benefit offering for organizations. However, the rationale for providing them and how to implement them effectively is changing. Wellness programs started out as a method to drive healthcare costs down and improve the overall financial wellbeing of employees, but organizations now realize that when it comes to wellness programs, one size indeed doesn't fit all. These programs are shifting from a general focus to the individual employee.
At the conclusion of this session, participants will be able to:
Identify and combine health and financial wellness initiatives into one cohesive wellness program.
Develop more effective methods to customize and tailor health and financial wellness programs to the individual employee.
Develop tactics to keep a wellness program both simple and cost-effective for employers and employees.
Define and implement a wellness program with key performance metrics and end-goals in mind.
Presenters:
Dori Drayton, PMFA partner
Brett Reardon, PMFA associate
Jonathon Trionfi, PMGBA principal
Scott McLellan, PMGBA principal