Event
Date:

Thursday, March 26, 2020, 2-7 p.m.
Location:

The Place of Tokyo, 3-5-4 ShibaKoen, Minato-ku, Tokyo 105-0011, Japan
Please join us at our upcoming business seminar in Tokyo, Japan where we'll be discussing our anticipations around increased mergers and acquisitions (M&A) activity in 2020 as a result of the recent passage of the USMCA.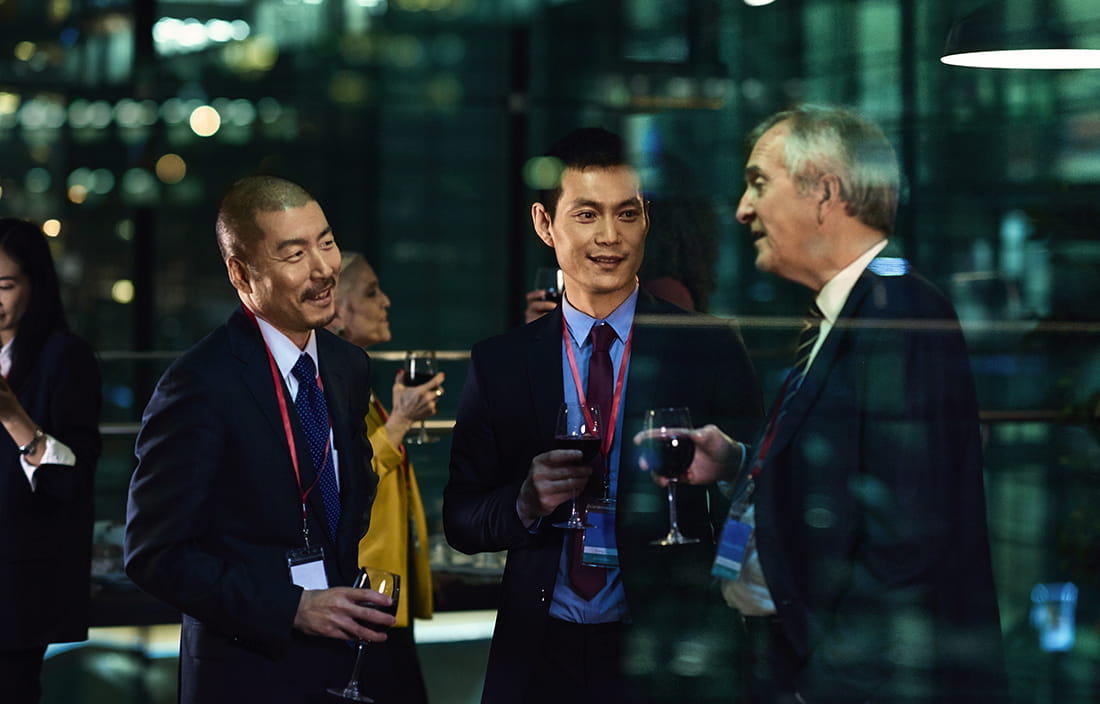 We're honored to present alongside Masuda Funai and Arthur J. Gallagher & Co. as we discuss both recent business trends and legal considerations for increased M&A activity in 2020.
Is your organization ready for increased M&A activity due to USMCA? Our business seminar will give your organization key insights and considerations to move forward confidently with potential mergers and acquisitions in 2020. Following the business seminar presentations, the evening will also feature a buffet style dinner and cocktails allowing event attendees the opportunity to network and socialize.
Speaking topics
Recent trends in M&A on price and valuations – Scott Sneckenberger & Yusuke Kuramochi (Plante Moran)
Legal aspects in M&A – Jennifer Watson and Monika Oyama (Masuda Funai)
Due diligence cultural differences panel

Moderator:

Eigo Yamamoto (Plante Moran)

Panelists:

Monika Oyama (Masuda Funai)
Yusuke Kuramochi (Plante Moran)
Makoto Fujimoto (Plante Moran)
Scott Webb (Arthur J. Gallagher & Co.)
Agenda
2:00 – 2:20 p.m.: Registration
2:30 – 5:00 p.m.: Business seminar
5:00 – 7:00 p.m.: Networking reception

Registration