Webinar
Date:

April 30, 2020
During the COVID-19 crisis, US manufacturing and distribution companies need to think "resume." Preparation begins with a well-planned roadmap, accurate forecasts and revised financial plans, and thinking beyond current state to new-normal operations. Here's how to hit the ground running. View our on-demand Japanese webinar.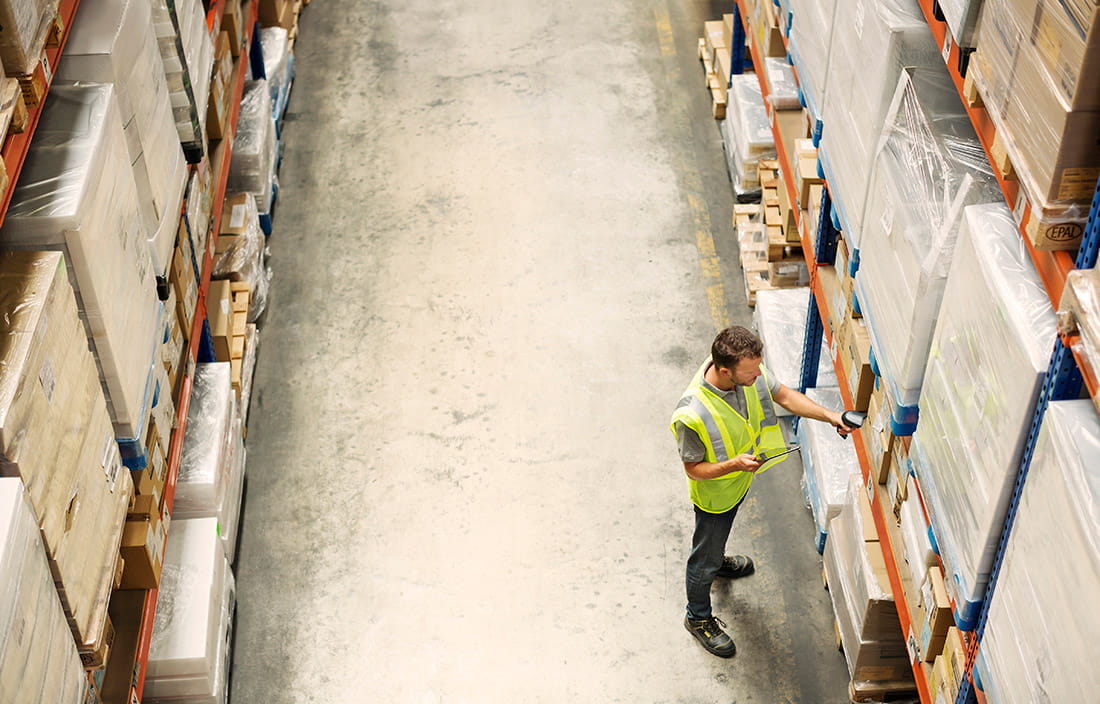 North American manufacturing and sales companies are currently facing an unprecedented crisis due to the coronavirus. The Plant Moran Japanese Business Service team held a webinar on Thursday, April 30, entitled "Corona Crisis Recovery Roadmap". We closely monitor the scenarios of manufacturing and sales companies such as North American auto parts manufacturers on a daily basis. In this presentation, we touch on the impact on North American autoparts manufacturers in particular, and discuss some scenarios of post-Corona "reconstruction plans."
Learning objectives:
Providing a potential market scenario by prolonging forced social distances due to the corona crisis.
Considering the most important business areas to survive during a business closure due to the corona crisis.
Presented concrete measures for global supply chain and business disruption following the post-corona crisis recovery.