Leadership and culture after COVID-19: Planning for the "Great Restart"
The first "Great Restart" webinar in our three-part series will help you make the adjustments to thrive in a post-shutdown world. Our experts will guide you through a structured plan to reinitiate your operations and respond to future disruptions.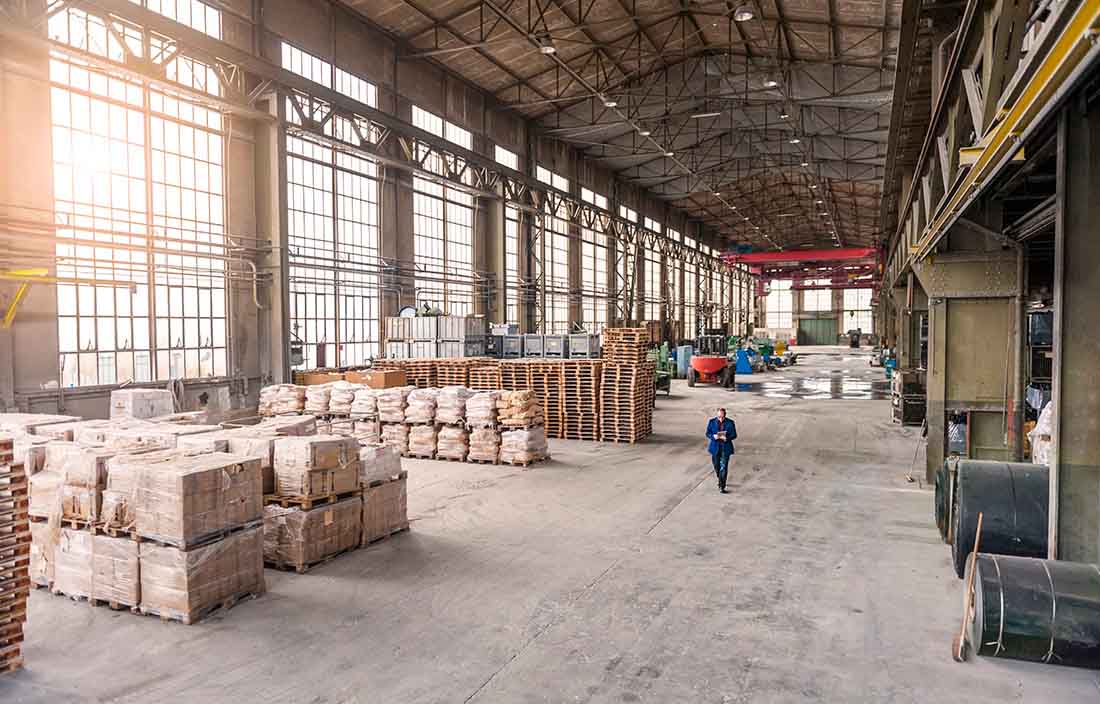 Life after COVID-19 will have different challenges, and now's the time to prepare. We're already seeing many of them, and as you restart or ramp up operations, you'll need to make adjustments to ensure your business is prepared. But it won't be as simple as returning to business as usual — you'll need new strategies to navigate a changed landscape.
Join our experts as they walk you through the restart phase, and take a closer look at leadership, people, and customer relationships. Our short webinar will help you prepare for a reopened economy without missing a beat and offer guidance on protecting yourself against future disruptions. Once you've watched this webinar, check out the next two in the "Great Restart" series, "IT & cybersecurity after COVID-19" and "Customer demand and supply chain impact post-COVID-19."
Learning objectives:
Developing your restart plan
Building trust in your people
Crisis communications and managing your message
Potential changes to everyday business procedures