Webinar
Date:

May 6, 2020
Are you up to speed on the upcoming FASB standards that affect the higher education industry? Watch this webinar for a technical update that will help you prepare for the impact to your institution.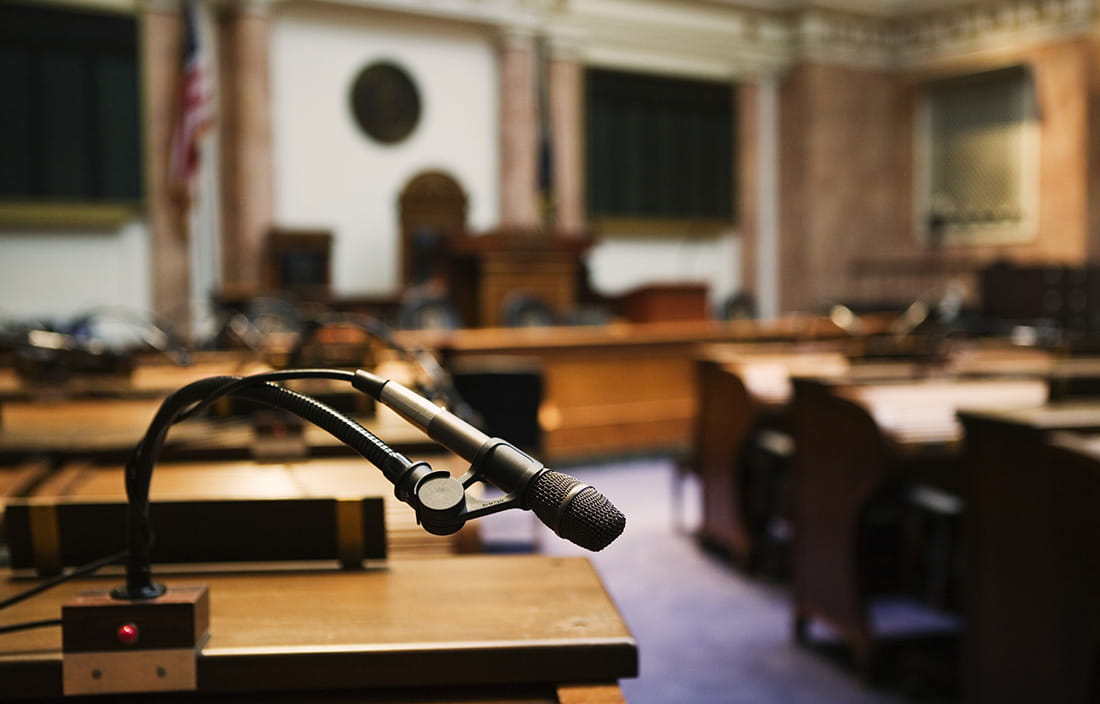 Watch our webinar for a summary of the upcoming FASB standards that impact private higher education institutions and foundations. We review the changes in revenue recognition, both from ASU 2014-09, Revenue from Contracts with Customers (impacting tuition, room and board, and other contracts), and ASU 2018-08, Clarifying the Scope and Accounting Guidance for Contributions Received and Contributions Made. Also included is a review of the practical application of the lease standard and the necessary steps for a successful implementation.
At the conclusion of this session, participants will be able to:
Summarize the changes to revenue recognition and leases for not-for-profit entities.
Demonstrate and explain the impact of revenue recognition.
Identify steps to prepare for implementation of the lease accounting standard.