Webinar
Date:

May 6, 2020
Are you wondering about how recent changes in GASB standards are affecting the higher education industry? View our webinar for a technical update to understand and prepare for the impact to your institution.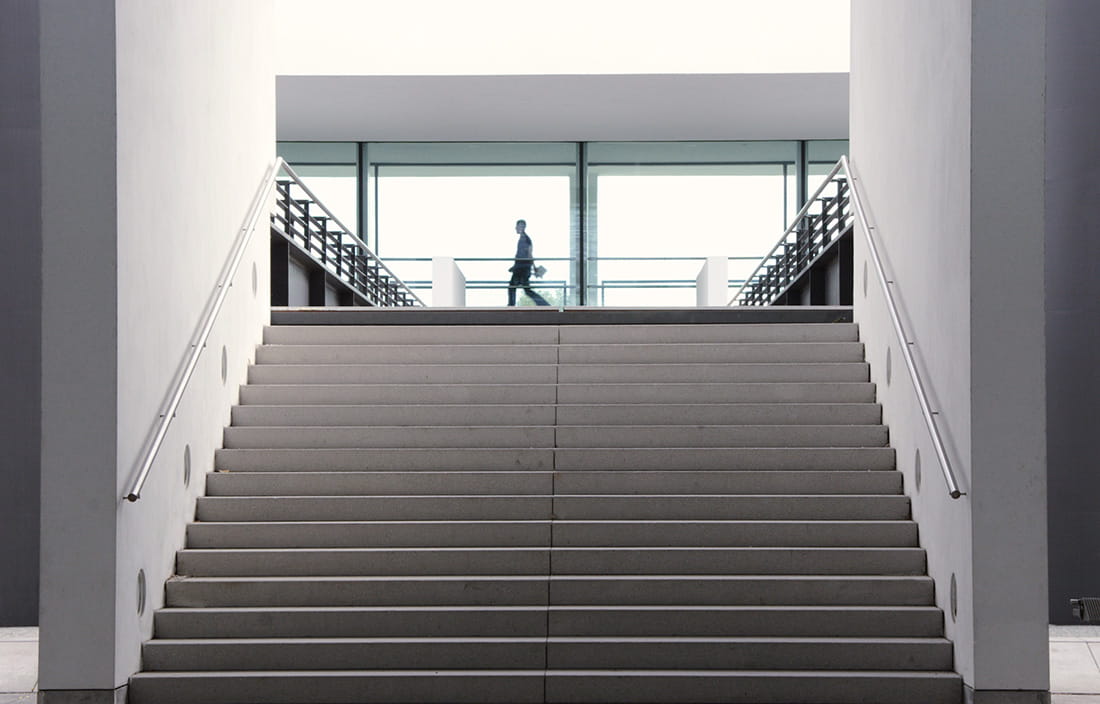 Watch our webcast for a summary of the upcoming GASB standards that impact public higher education institutions. This session includes a review of the changes in GASB 84, Fiduciary Activities, and GASB 87, Leases. You'll also hear an update on other recent GASB changes and projects on the horizon.
At the conclusion of this session, participants will be able to:
Summarize the changes to fiduciary activities and leases for public higher education institutions.
Demonstrate and explain the impact of the new standards for accounting and financial statement disclosures.
Identify steps to take to prepare for implementation of upcoming proposed GASB activity.