IT & cybersecurity after COVID-19: Planning for the "Great Restart"
This edition of our three-part "Great Restart" series focuses strengthening your cybersecurity and IT operations after a slowdown or full shutdown. Cyber risk management will help you fight increasing threats and prepare you for future disruptions.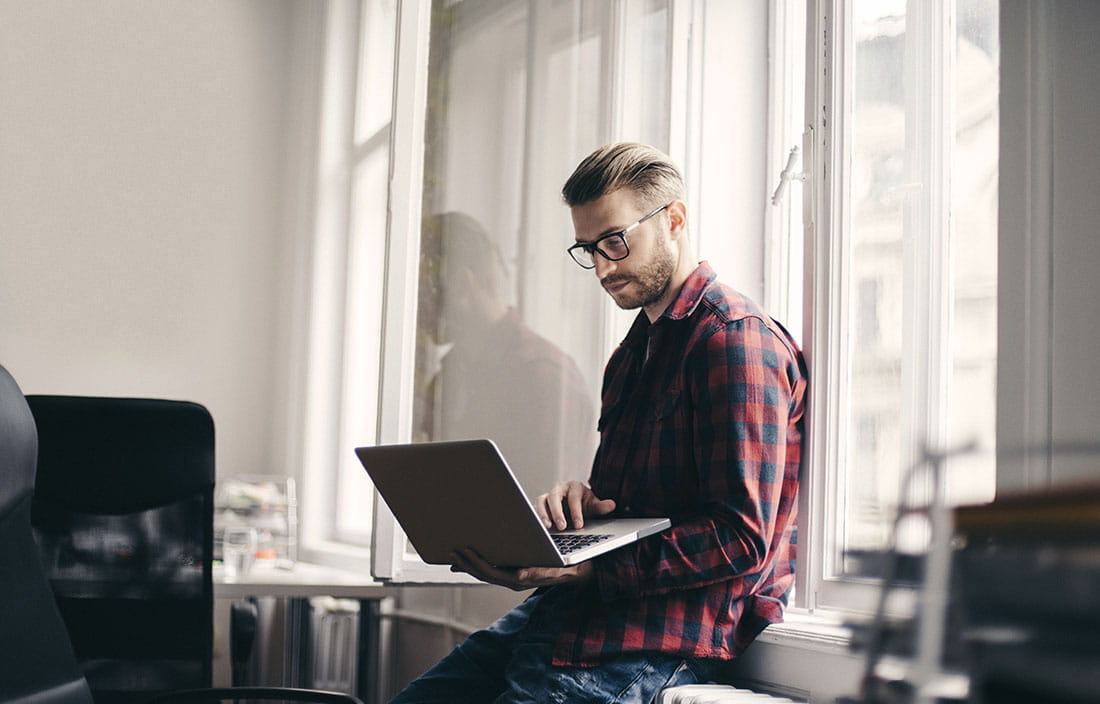 Restarting or ramping up operations calls for an increased focus on IT and cyber risk management. Your technology should be robust enough to support rapid change, smart enough to support strategic decision-making, and secure enough to protect you from cybercrime. You'll also need the right team to keep these specific business functions and applications running. This doesn't just mean tools and software, this includes your people, processes, and technology.
Join our experts as they guide you through the top IT and cybersecurity considerations to restart or ramp up your business operations. Our short webinar will help you and your leadership team understand and prioritize what to address and offer guidance on protecting yourself against future disruptions. Once you've watched this webinar, check out the other two in the "Great Restart" series, "Leadership and culture after COVID-19: Planning for the Great Restart" and "Customer demand and supply chain impact post-COVID-19."
Learning objectives:
Understand top IT & cyber risk management focus areas
People, process, & technology aspects for restart
Leveraging IT & cybersecurity to drive the "new normal"