Webinar
Date:

Wednesday, June 3, 2020; 1:30-2:15 p.m. EDT
Are you ready to get back to business? Our webinar will help you evaluate your customer demand and supply chain to manage risk and get ahead of the competition.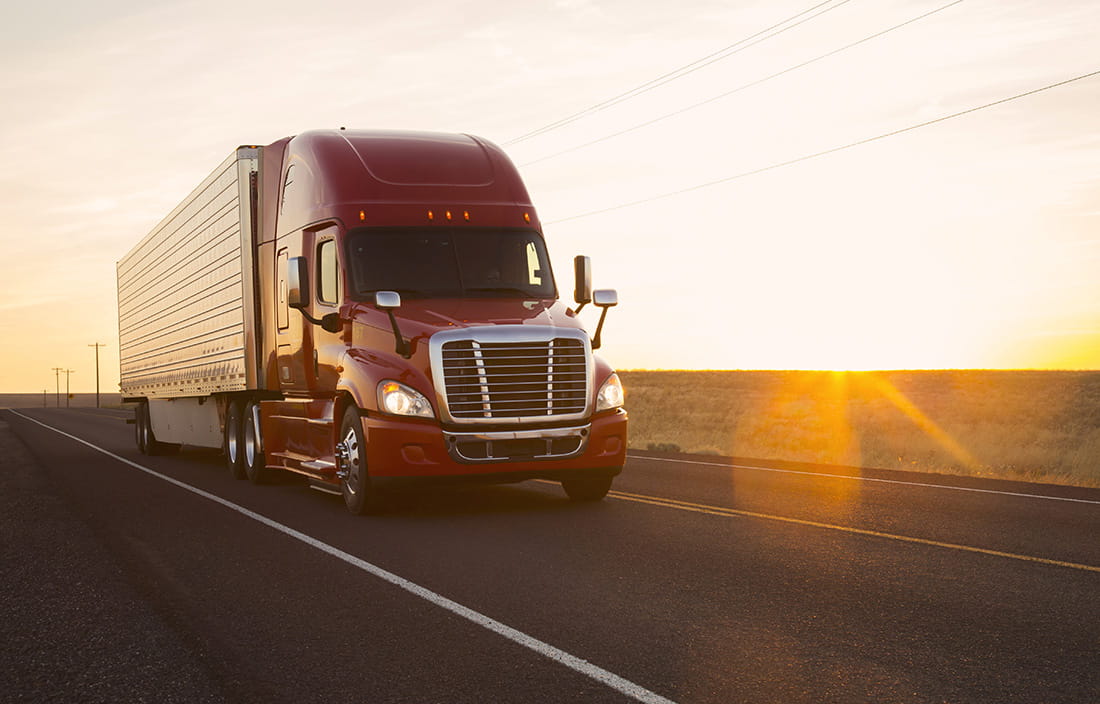 Across the United States, business owners and consumers are emerging from COVID-19 shutdowns into an economy ruled by uncertainty and volatility. The success of restarting or ramping up your operations will depend on the ability to understand customer demand, take advantage of new market opportunities, improve competitive positioning, and manage risk in your supply chain. You'll need to focus on collaboration and communication in order to gather data, market intelligence, and supplier insights to drive decisions.
Our experts will help you and your leadership team understand and prioritize the top customer and supply chain considerations to restart or ramp up your business operations.
Webinar highlights:
Assess new market opportunities
Understand key supply chain risks
Prioritize restart customer and supply chain actions