Customer demand and supply chain impact post-COVID-19: Planning for the "Great Restart"
Are you ready to get back to business? This edition of our "Great Restart" webinar series will help you evaluate your customer demand and supply chain to manage risk and get ahead of the competition.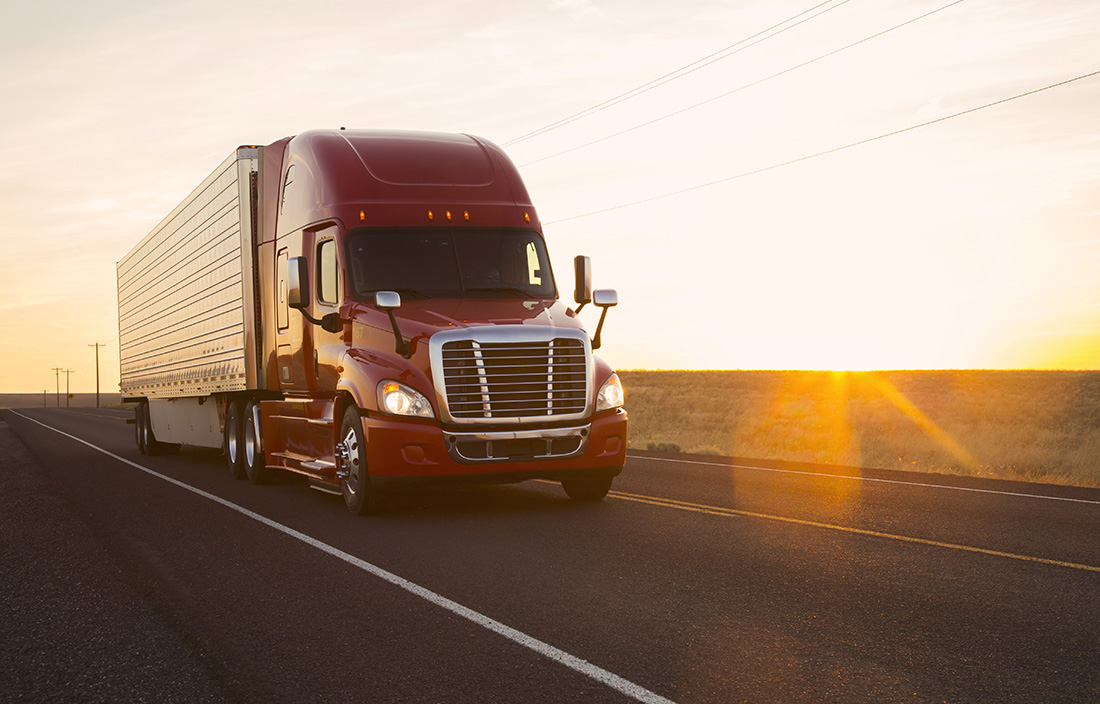 Across the United States, business owners and consumers adjusting to life after COVID-19 shutdowns. The success of restarting or ramping up your operations will depend on the ability to understand customer demand, take advantage of new market opportunities, improve competitive positioning, and manage your supply chain risk. You'll need to focus on collaboration and communication in order to gather data, market intelligence, and supplier insights to drive decisions.
Our experts will help you and your leadership team understand and prioritize the top customer and supply chain considerations to restart or ramp up your business operations. Once you've watched this webinar, check out the next two in the "Great Restart" series, "IT & cybersecurity after COVID-19" and "Leadership and culture after COVID-19: Planning for the Great Restart."
Learning objectives:
Assess new market opportunities
Understand new and increased supply chain issues and risks
Prioritize "restart" customer demand and supply chain actions