Disruption in global automotive supply chains: Leveraging Thailand, Mexico, and the U.S. markets to diversify beyond China
We're pleased to present on a virtual panel discussion on automotive disruption hosted by Frost Brown Todd, LLC on June 25.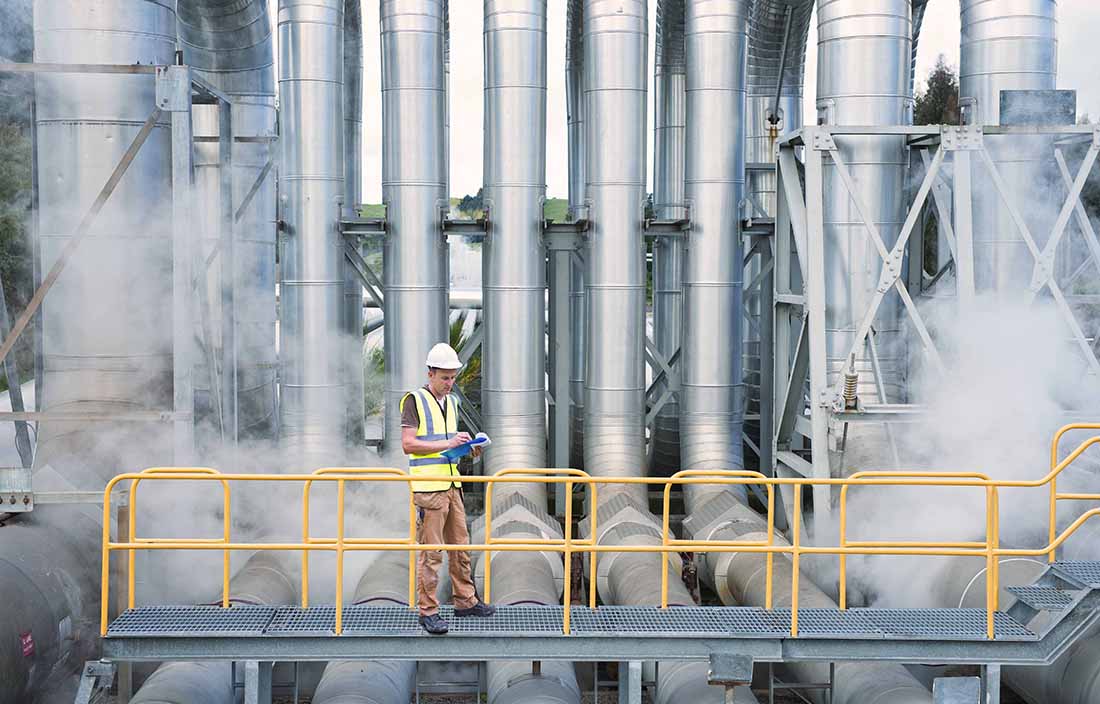 Join Frost Brown Todd for a webinar on automotive supply chain challenges in China, and why companies are considering expanding their supply chain footprints in Thailand, Mexico, and the United States. They will also cover topics of discussion involving U.S.-China tariffs, COVID-19, increased labor and logistics costs, environmental enforcement, geographic diversification, USMCA, and more. The panel includes experts from East West Associates, Frost Brown Todd, and Plante Moran's Daron Gifford.