How COVID-19 funding impacts your single audit and what to do next
Did you accept federal funds for COVID-19 relief? If so, you may need a single audit. Our webinar will help you prepare. Join us on July 15.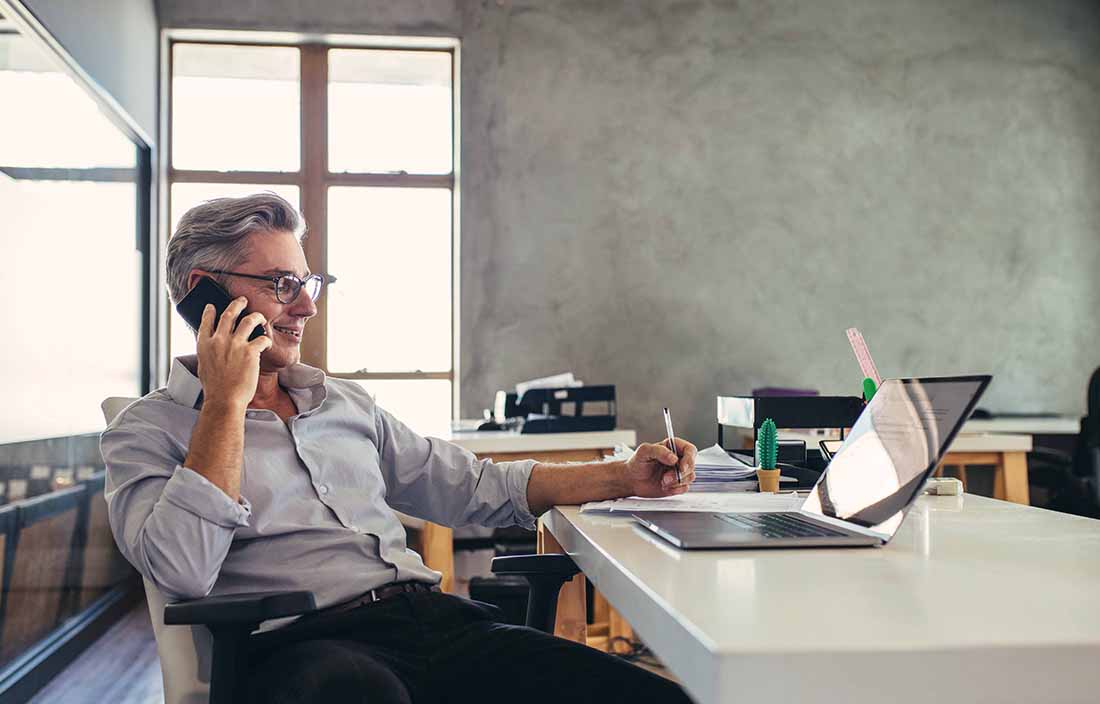 Federal funding from the Coronavirus Aid, Relief, and Economic Security (CARES) Act and other sources has provided welcome relief for many organizations. This influx of funding brings many questions like, "Do I need a single audit, and if so, how do I prepare?" While the various grants received may not automatically result in the need for a single audit, it's important to understand the various sources of federal funding and how they should be treated as it relates to a single audit. Join us to learn about the requirements for a single audit, what to expect during the audit process, and how your organization can prepare.
Learning objectives:
Identify the requirements for a single audit and how to prepare for a single audit.
Identify best practices for design and documentation of internal controls, including any impact from COVID-19.
Understand the roles and responsibilities of management and your auditor.
Prerequisites/advanced preparation: None
Program level: Basic
Cost: No fee
Find our full webinar series here: