Event
Date:

Aug. 3-6, 2020
Join Plante Moran at the upcoming AGC IT conference and hear from our experts on cybersecurity for construction.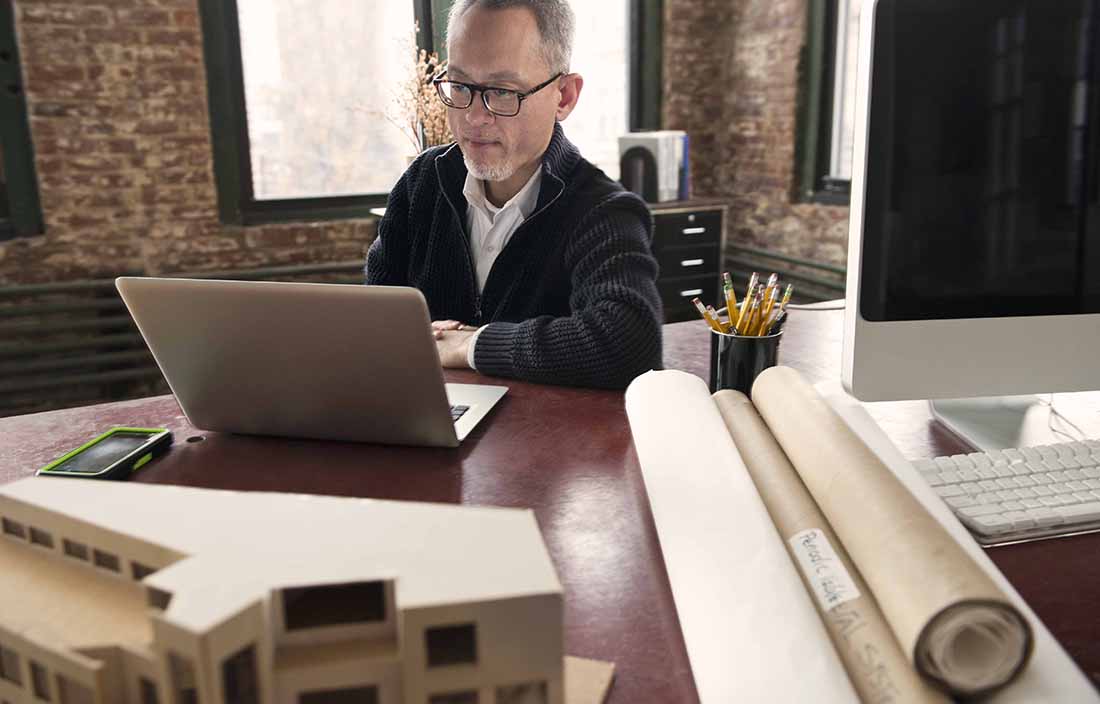 Plante Moran is proud to participate in the upcoming IT Conference hosted by the Associated General Contractors of America (AGC) — the construction industry's premier technology conference designed to give industry professionals expert guidance on IT and cybersecurity systems.
Our experts, Joe Oleksak and Patrick Flanigan, will be providing an educational cybersecurity session on Tuesday, August 4, 2020, at 2:15 p.m. EDT. Our interactive session will discuss best practices for supporting remote workforces during the COVID-19 pandemic and illustrate the importance of cybersecurity in our new digital reality. Discover what your organization may be missing during testing by attending our session at the conference.