Webinar
Date:

Thursday, Aug. 13, 2020 | 12-1 p.m. & 4-5 p.m. EST
The COVID-19 crisis has opened new doors for fraud schemes to divert funds from your organization. Join our experts as they discuss methods of fraud detection and how to fight fraudsters proactively.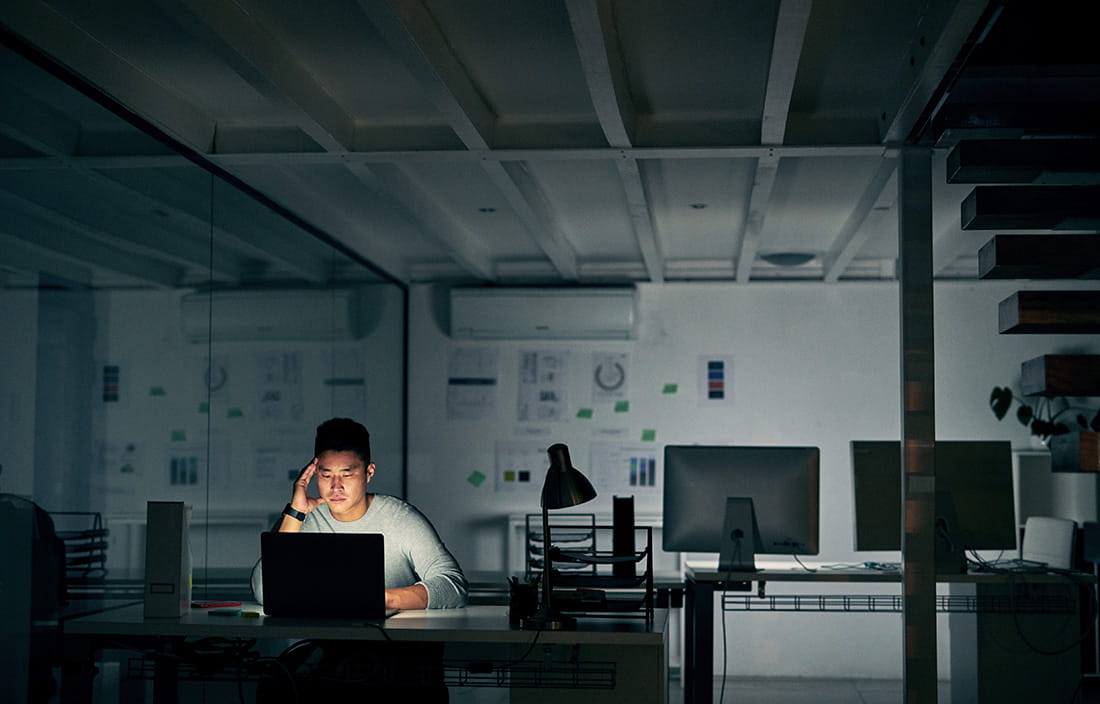 An increasingly digital work environment resulting from the COVID-19 pandemic has increased opportunities for internal and external fraudsters to steal from your organization. While fraud is an ongoing concern for many organizations, the pandemic has raised both the stakes for businesses and the number of opportunities for fraudsters. Join us to learn about how these fraud schemes occur, how to identify them, and how your organization can be proactive in fighting fraud.
An English version of this webinar is available for on-demand view. Please click here.
Learning objectives:
Identify how aspects of the fraud triangle are impacted by COVID-19.
Identify multiple schemes and why the COVID-19 pandemic makes those schemes more prevalent.
Identify techniques for detecting fraud red flags.