Internal controls in a remote environment: Best practices for the public sector
Have internal controls changed as a result of COVID-19-related office closings? Our on-demand webinar will help you protect your organization while working remotely.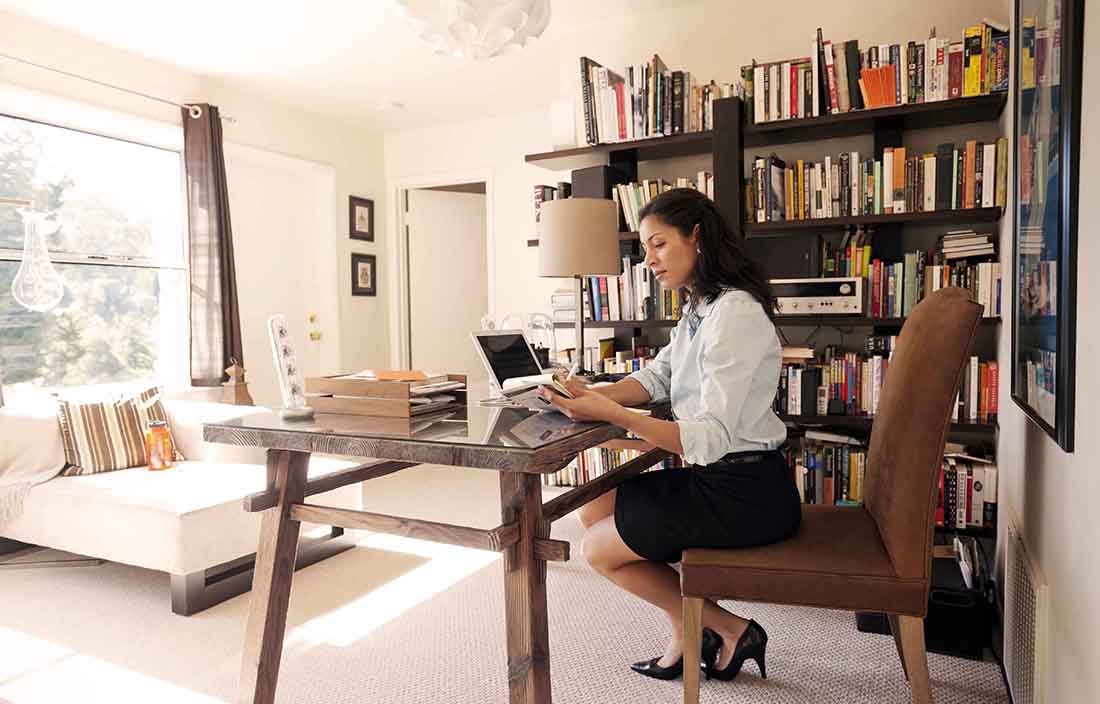 The working environment changes brought on by the COVID-19 pandemic, including reduced or remote staff, have likely resulted in changes to your internal controls. Since these changes happened so rapidly, there was little time to plan out a new control environment. There are strategies you can leverage designed to help you prepare and manage these events when they arise. Additionally, Uniform Guidance requires grant recipients to establish and maintain effective internal control to ensure federal awards are used in compliance with federal statutes, regulations, and terms and conditions of the award.
Your organization must understand current and potential risks when evaluating the effectiveness of your control environment, as well as techniques to help identify and manage them. This session will address the challenges and potential gaps in internal controls relating to financial reporting and compliance with federal awards.
Learning objectives:
Identify potential gaps in internal controls related to financial reporting.
Identify potential gaps in internal controls related to compliance with federal awards.
Understand the importance of documenting control changes during the pandemic.
Introduce frameworks to help manage risk at the process, division, and organizational level.
Presenters:
Shawana Jackson, manager
Samantha Norman, manager
Matt Bohdan, senior manager
Moderator:
Rumzei Abdallah, senior manager
Find our full webinar series here: