Event
Date:

Nov. 9-11, 2020
We're excited to sponsor and speak during the virtual BankBEYOND conference.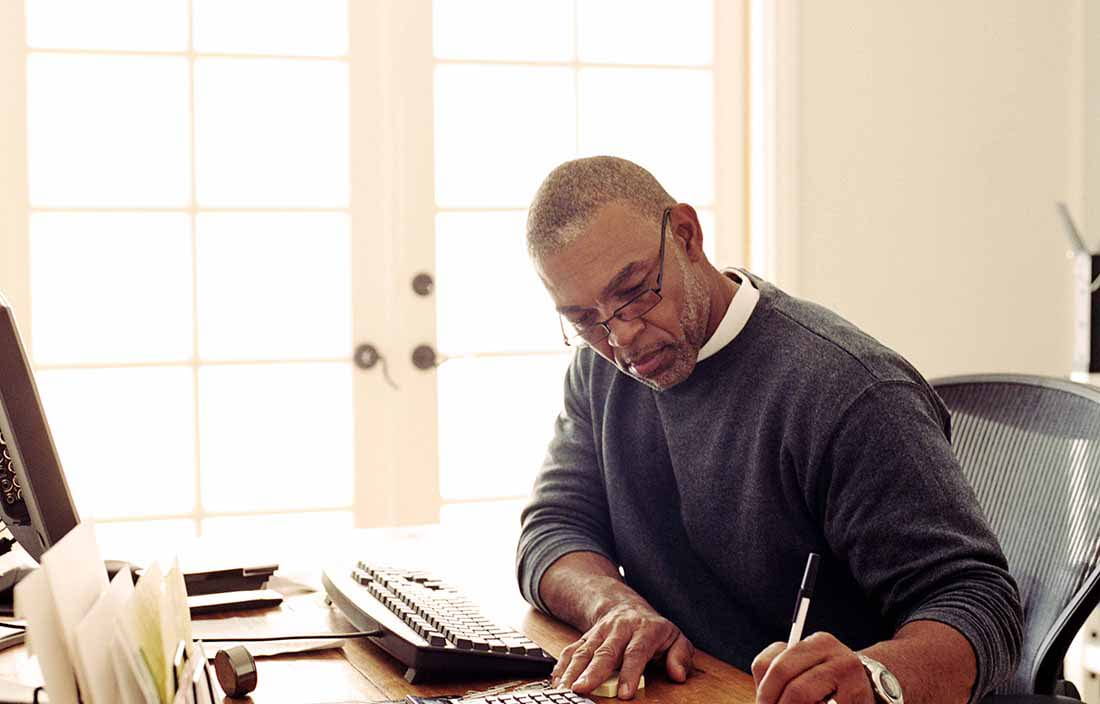 Join our financial institutions experts for the BankBEYOND conference, taking place virtually this Nov. 9-11. In this virtual environment, the conference combines three Bank Director conferences into one comprehensive and educational event thoughtfully developed for bank leaders of all levels.
The conference agenda focuses on specific issues, governance challenges, and strategic growth initiatives surrounding the COVID-19 pandemic. Join Plante Moran experts Sherrie Krowczyk-Mendoza and Scott Phillips on the second day of the conference as they moderate the peer exchange discussion on audit and risk. Don't miss the opportunity to gain valuable insights and strategies from your peers.