Webinar
Date:

November 19, 2020
Our cybersecurity experts share their insights on how to identify and minimize cybersecurity threats on Day Three of the Plante Moran Financial Institutions Symposium.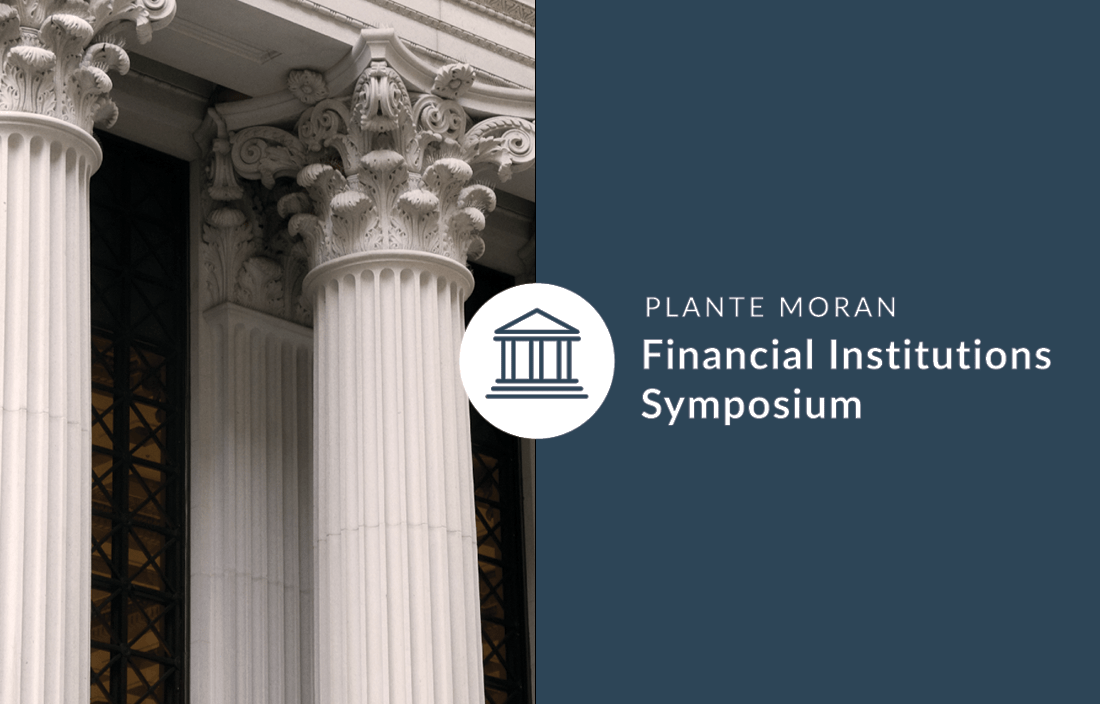 During this virtual panel discussion, a team of Plante Moran cybersecurity experts will discuss the impact of COVID-19 on information technology, cybersecurity, and the work-from-home environment. The panelists will share observations from their work with numerous bank clients, including strategies and tactics for positioning your financial institution to adjust to work environment changes and proactively respond to emerging cyberthreats.
Learning objective:
Identify information technology and cybersecurity challenges arising as a result of the COVID-19 pandemic and other market factors.
Analyze the impact of those challenges on data security and customer service in a work-from-home environment.
Identify strategies currently being used by financial institutions to manage the change in risk profile.
Determine actions your financial institution should be taking to mitigate these risks.
Presenters:
Joe Oleksak, partner
Ben LeClaire, senior manager
Alex Brown, principal
This webinar is part of the Plante Moran Financial Institutions Symposium 2020. Be sure to check out the event details and register for other insightful sessions here.