Don't underestimate how the USMCA can impact your business
Presented By:
Date:

Thursday, Nov. 12, 2020
Time:

2 p.m. - 3 p.m. EST
The USMCA agreement brought some much-needed certainty to North American trade, but it's not just a new NAFTA. While there are many similarities, there are key compliance differences and business impacts your company must keep in mind.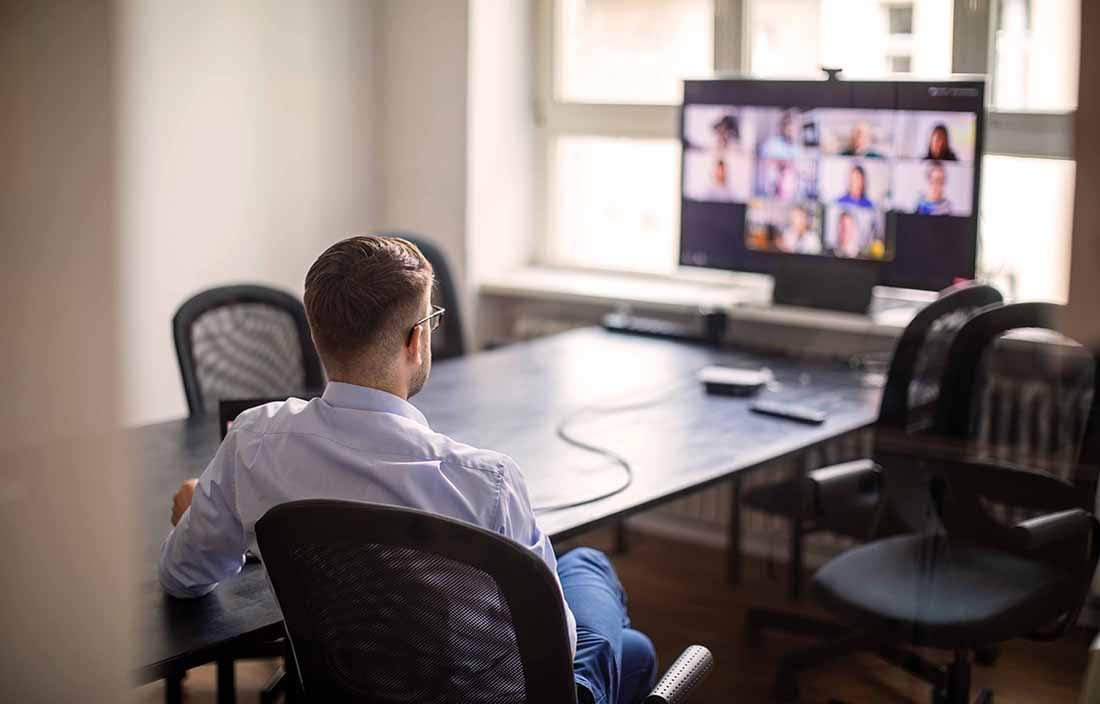 The United States-Mexico-Canada Agreement (USMCA) entered into force on July 1, 2020, completely replacing the North American Free Trade Agreement (NAFTA), which had been in place for the last 26 years. This new agreement brings with it a renewed feeling of certainty for companies interested in investing in North America.
During our panel discussion, Plante Moran's experts will cover the global importance of North America as a trade region and comment on the impact the USMCA implementation will have on the global trade landscape. We'll cover major changes and the resulting challenges and opportunities manufacturing companies can expect. We'll also discuss the actions companies will need to take in order to be fully compliant with the USMCA.
To join us, register below and you'll receive confirmation from OMA leading up to the event. If you haven't received it within a week of registering, please reach out to Julie Adams.
Registration