Event
Date:

Nov. 16-20, 2020 | 11 a.m. - 1:30 p.m. EST daily
Anticipated CPE:

10 - Tax
During this year's virtual North American International Tax Conference, attendees can actively participate in the conference sessions, share expertise, and learn from colleagues around the globe. Join our international tax experts to stay up to date on the changing international landscape.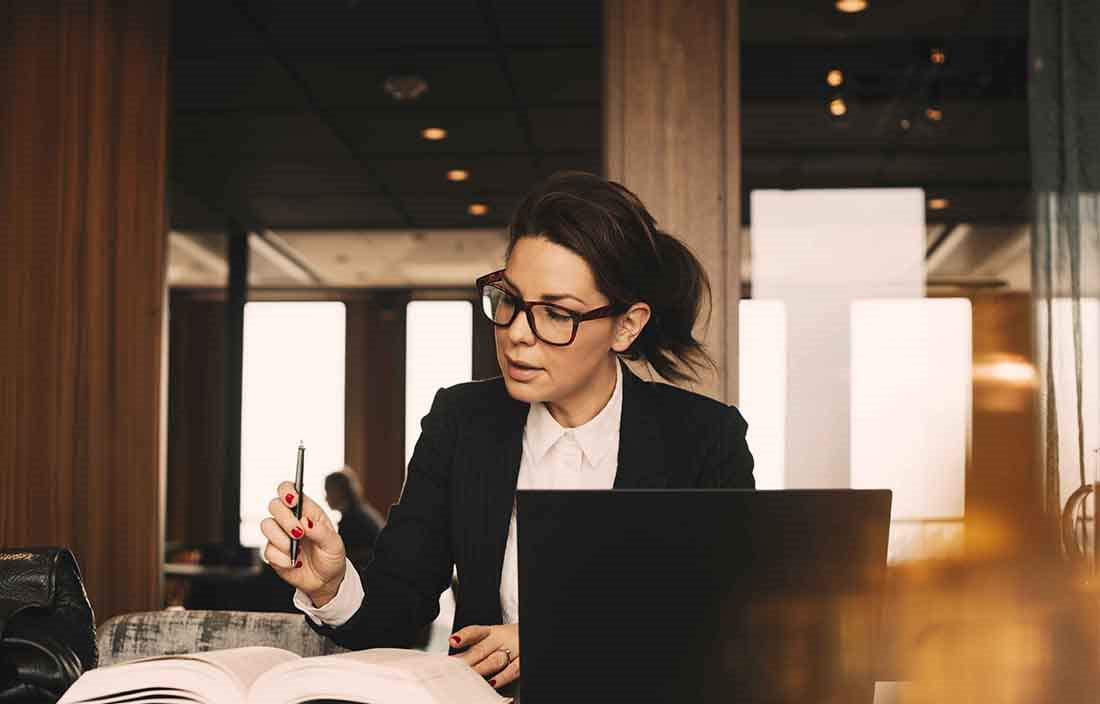 Join Plante Moran international tax experts at the Virtual North American International Tax Conference 2020, November 16-20 with sessions from 11 a.m. - 1:30 p.m. EST daily.
The conference sessions are designed for tax, accounting, and industry professionals seeking to understand the international tax concepts and challenges facing multinationals. From global tax during a pandemic to USMCA, from M&A trends and due diligence to the new foreign tax credit regime, and more, expert presenters will cover the topics you need to know about.