Webinar
Date:

Wednesday, Dec. 9, 2020; 12-1 p.m. EST
The COVID-19 pandemic brought several economic reliefs to corporations and individuals to mitigate the impact of massive layoffs or revenue recline. At the same time, those relief regulations further complicate existing tax laws and make compliance difficult for corporations and individuals.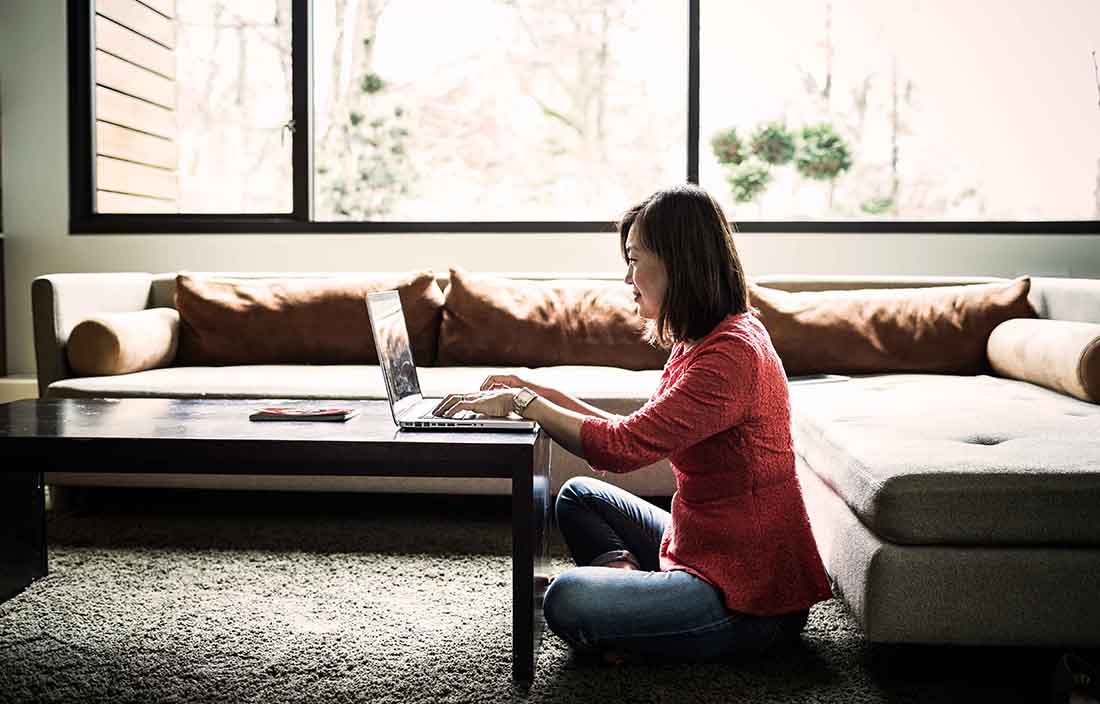 Plante Moran will work with our alliance firm, East Accounting, to go over the large amount of tax-related financial relief provided by COVID-19 relief regulations as a part of 2020 tax season planning. This webinar also discusses President-elect Biden's tax plan.
Language: Japanese
Learning objectives:
Identify how COVID-19-related relief impacts corporations and individuals.
Identify the planning opportunities within COVID-19 relief regulations.
Identify outcomes that President-elect Biden's tax plan may present.
Presenters:
Hiro Kishinaka, Plante Moran, senior tax manager
Meguru Machida, Plante Moran, senior tax manager
Kazuhiro Suye, East Accounting
Tomoaki Omori, East Accounting