The next four years: How successful organizations will manage risk
A potential shift in the presidential administration could represent new organizational risks. Join us to learn about these risk considerations and how enterprise risk management can help.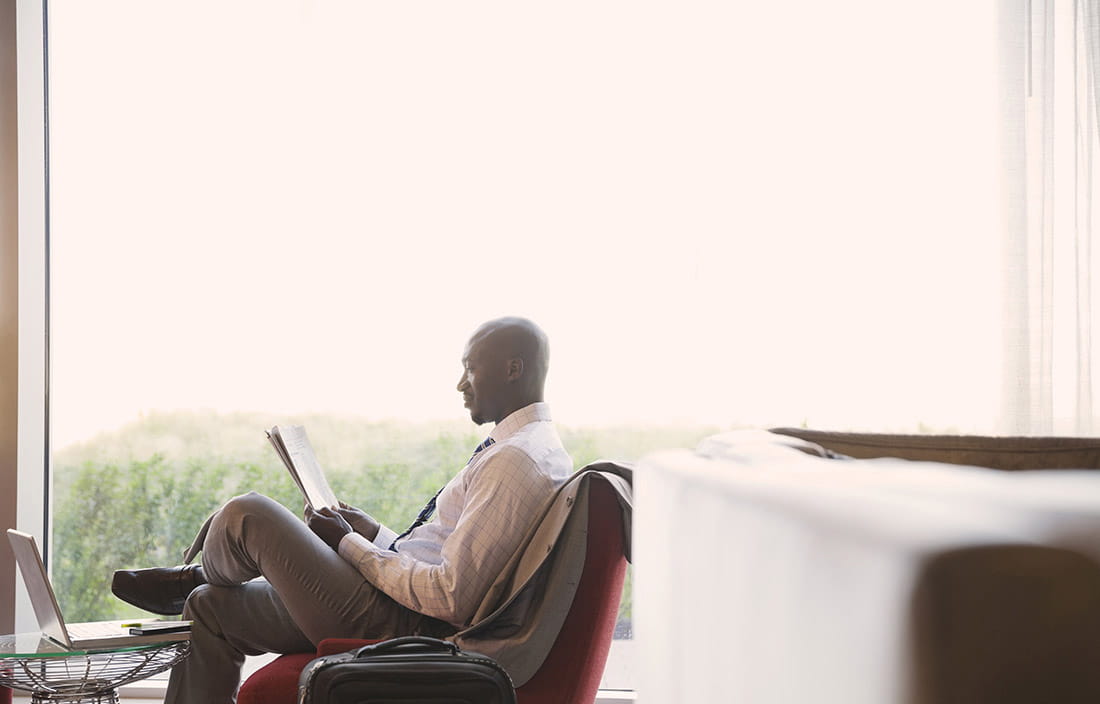 With Joe Biden projected to win the presidency, new and updated policies under the possible administration could influence another wave of change and uncertainty, which could impact organizations across all industries. During this webinar, we'll share techniques to identify, analyze, and address risks arising from our modern political, social, and business landscape.
We'll also discuss methodologies for incorporating the enterprise risk management (ERM) process to support business strategy and performance. The conversation will include:
The ERM value proposition and linking it to your organizational strategy.
An overview of the ERM framework and how successful organizations manage risk, including an assessment of potential risk impact, likelihood, and velocity.
A decision framework to implement ERM within your organization.