2021 School Law & Finance Seminar
Join us for a virtual seminar on the latest legal, financial, and technology trends and current challenges impacting school districts. We'll help new and veteran school board members and administrators stay on top of emerging issues and provide strategies for continuing to navigate COVID-19.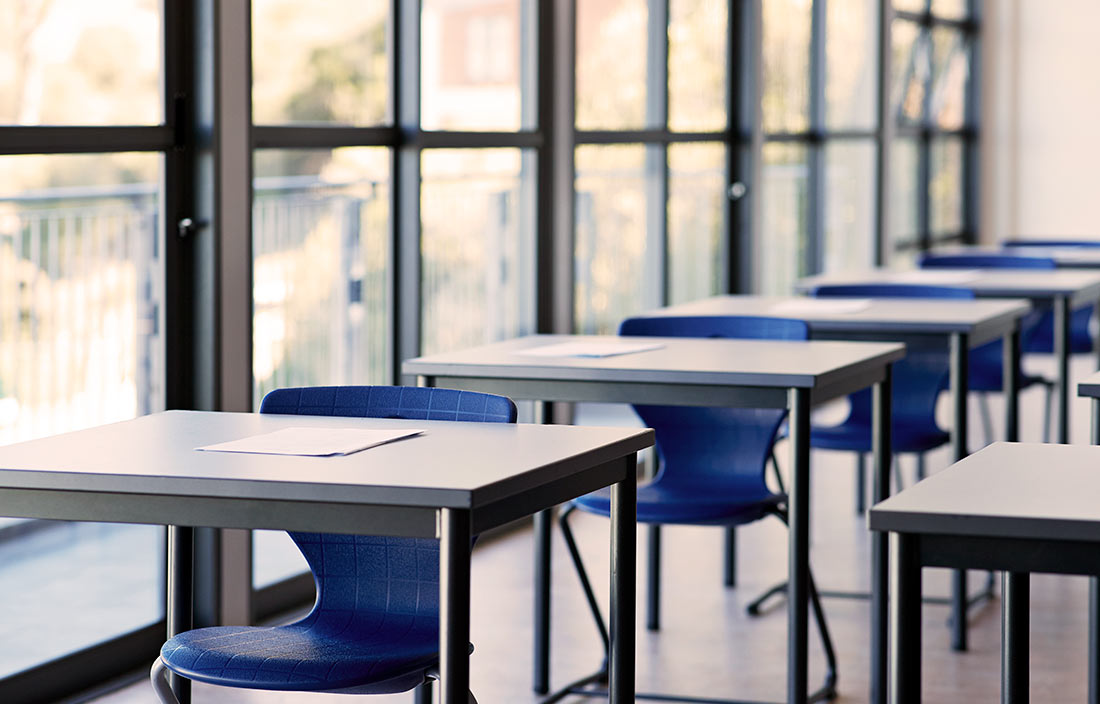 We're excited to announce the annual School Law & Finance Seminar is going virtual for the first time, with a great lineup of topics presented in two half-day sessions. With timely and insightful content, each session provides actionable strategies and information for your school district. 
Day One begins with School Finance 101, a pre-session on the fundamentals of school finance in Michigan that's full of valuable information for new school board members or veterans who would like a refresher. Next, we break down what you need to know about the impact of CARES Act funding on your district, important special education topics, other emerging legal issues, and cyberattack risks in the current education environment. We also share a current revenue and legislative update from the State of Michigan.
Day Two leads off with an opening pre-session that will help you understand the critical legal requirements of the Open Meetings Act (OMA). Next, the general session includes a legislative update on the OMA, immunity from liabilities, and procurement best practices. We also share the top legal and accounting lessons learned from pivoting to a remote business office, and best practices in technology and infrastructure planning to ensure reliable and secure support in a remote or hybrid environment. And don't miss an interview with Dr. Michael Rice, State Superintendent, sharing his view for a new, better normal for Michigan schools.
Access the presentations
Access the Q&A summary