Webinar
Date:

Tuesday, Jan. 26, 2021; 1-4 p.m.
Anticipated CPE:

3.5 credits: Business management & organization (Nontechnical)
Register now to participate in this interactive virtual conversation with an exclusive group of bank CFOs and industry technical leader Ryan Abdoo.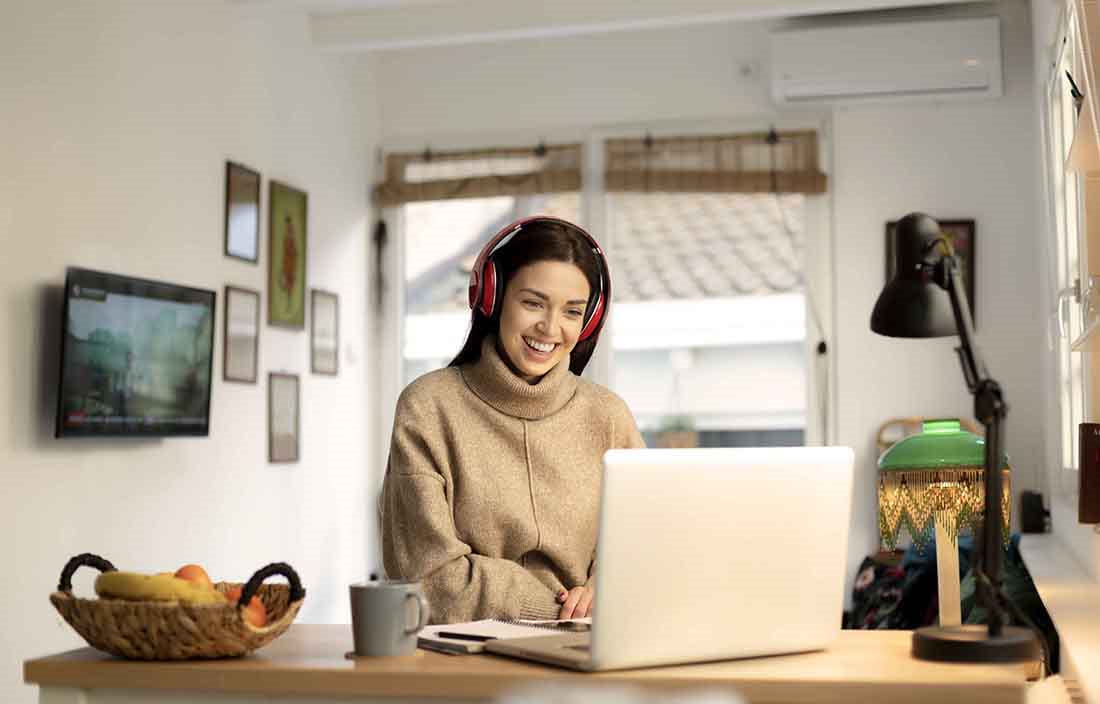 Join us on January 26 to exchange ideas and invaluable insights with a targeted group of fellow bank CFOs. This interactive discussion, facilitated by Plante Moran financial institutions industry technical leader
Ryan Abdoo
, will focus on current events affecting the banking industry, along with short- and long-term implications and best-practice ideas to address these challenges successfully. The group will also share strategies on how to develop effective financial risk management and performance strategies. Participants have the opportunity to earn up to three-and-a-half hours of CPE credit, and can submit topics or questions to be included in the discussion agenda to customize the experience. Don't miss this timely opportunity to interact with your peers and industry experts!