Webinar
Date:

Wednesday, Jan. 27, 2021; 1-4 p.m.
Anticipated CPE:

3.5 credits: Business management & organization (Nontechnical)
Join us for an exclusive virtual roundtable tailored specifically for credit union CFOs on January 26.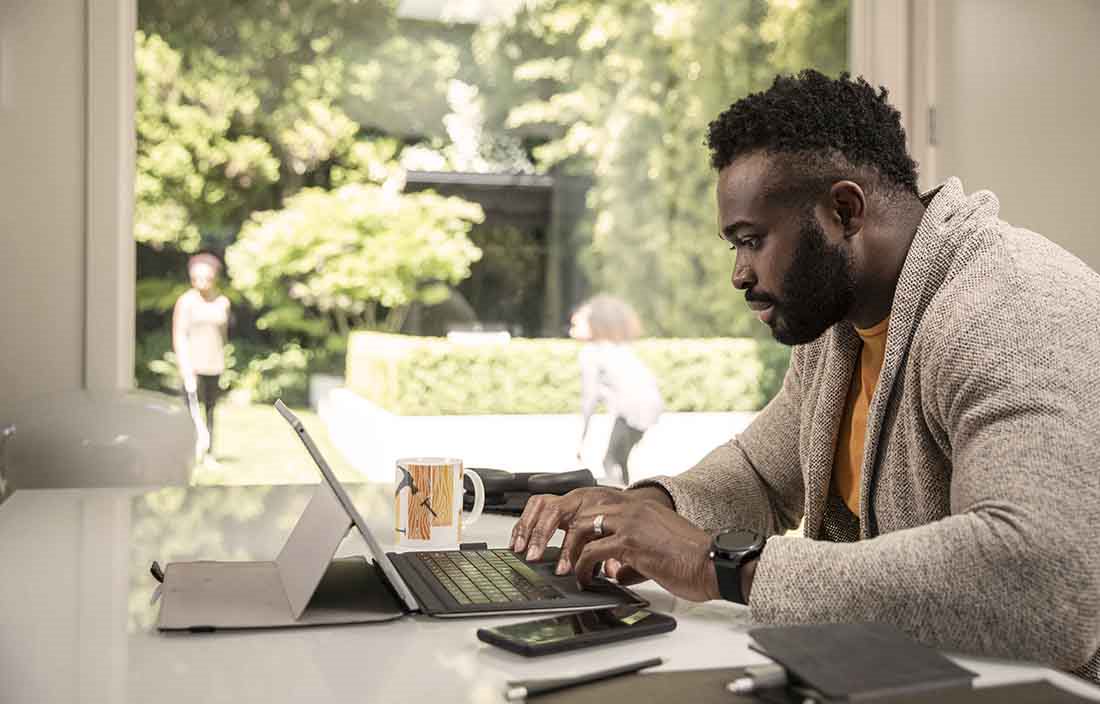 Register now for the opportunity to exchange ideas and invaluable insights with a group of your peers. This exclusive discussion is tailored to credit union CFOs and offers relevant information to your organization. Attendees have the opportunity to earn up to three-and-a-half hours of CPE credit, and can submit topics or questions to be included in the discussion agenda. The discussion will be moderated by top-rated speakers
Ryan Abdoo
, Plante Moran industry technical leader, and Mike Guglielmo, managing partner at the Darling Consulting Group, and hosted by the Financial Managers Society. Don't miss this timely opportunity to share strategies and learn best practices from your peers.