Webinar
Date:

January 14, 2021
Join us to learn why governments are vulnerable to fraud, how fraud schemes occur, and how your organization can be proactive in fighting fraud.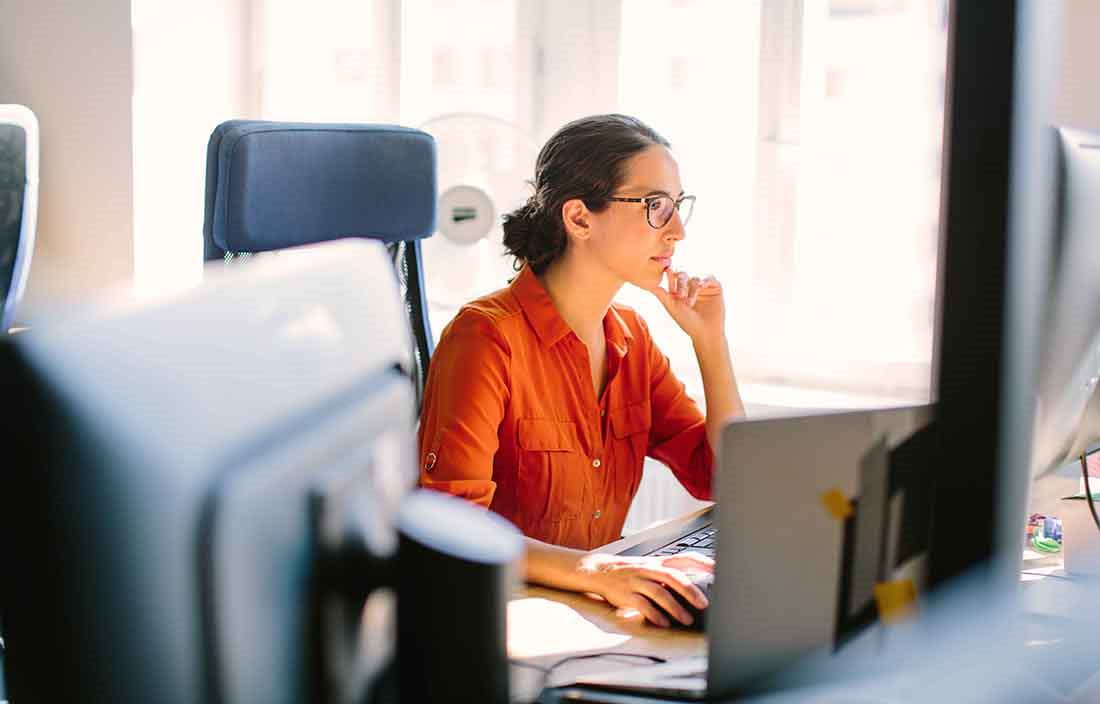 A single case of occupational fraud costs government organizations a median of $100,000, according to the Association of Certified Fraud Examiners (ACFE) 2020 Report to the Nations. But why are governments so vulnerable?
Join us to found out. This session will provide participants with the latest trends in fraud, data analytics strategies for early detection, and preventative measures that governments can implement to reduce their risk of fraud. We'll use actual case studies to show how data analytics can be used to identify various types of fraud. We'll share the story for each case, including how it was discovered and how it could have been prevented. Building on these cases, we'll teach you analytical tests that can be performed to identify anomalies and unusual trends without investing in "fancy" software.
At the conclusion of this training, participants will be able to:
Recognize fraud trends and common schemes perpetrated against government organizations.
Describe how data analytics tools and techniques can detect fraud.
Outline preventive steps that can be taken to prevent or mitigate fraud.