Are you up to speed with GASB's latest updates? GASB has two robust ongoing projects, as well as several upcoming due process documents.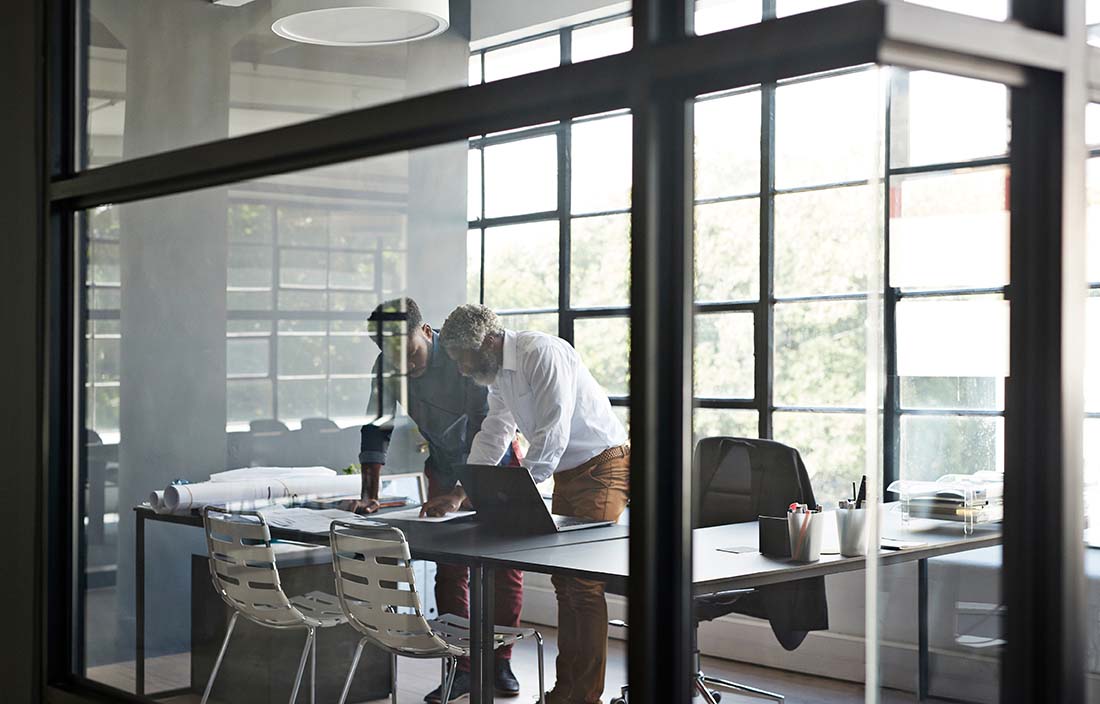 GASB standards and their implementation can be complex. In this session, we'll provide insight on these projects and their future impacts. We'll also introduce upcoming standards, help you to understand how they will affect your organization, and provide implementation best practices and strategies. Finally, we'll lay out the updated implementation timeline for existing standards given the delay of the pandemic. Note that this session will only cover GASB 87 at a very high level, as we will delve deeper into this standard in a separate webinar.
Learning objectives:
Understand upcoming GASB projects and how they will impact financial reporting.
Understand future GASB standards.
Identify and explore a timeline and strategies to prepare for the implementation of the standards.
Presenters:
Katie Thornton, partner
Chris Geck, principal
Moderator:
Marie Stiegel, senior manager
Format: Audio with slides
Cost: No fee
Find our full webinar series here: