Take the mayhem out of marketing: Bringing recovery and success to occupancy
Plante Moran Living Forward is excited to present at LeadingAge Ohio's June webinar series. Join us for the first session on June 2 to learn how providers are embracing new marketing strategies in a post-COVID environment.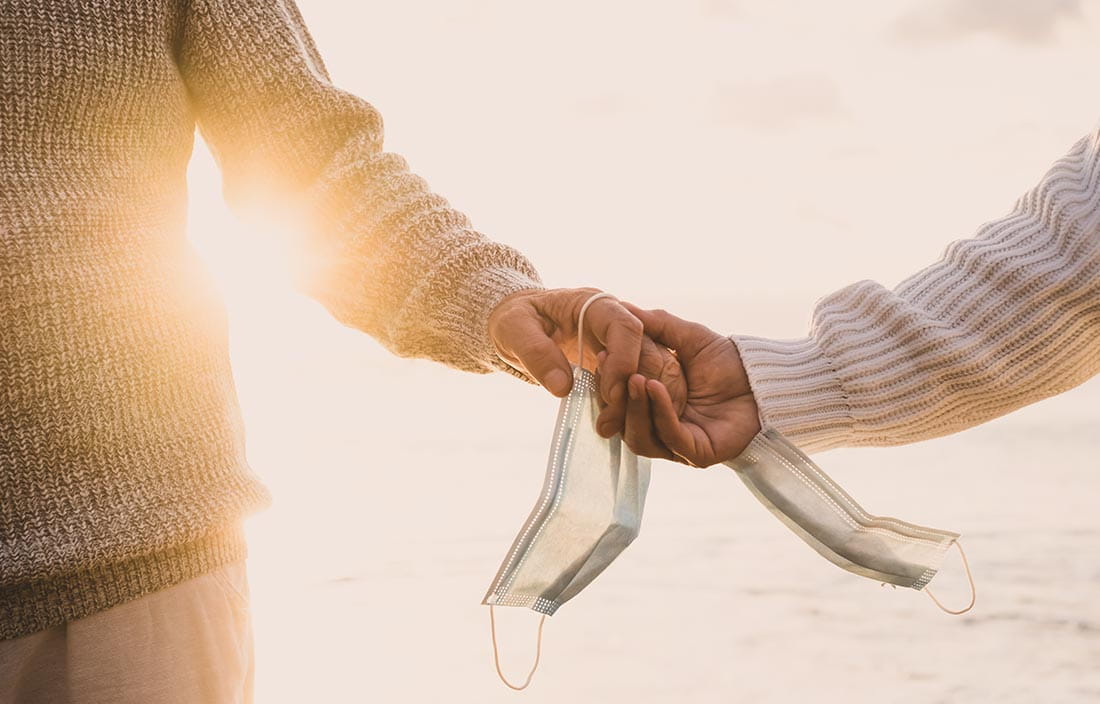 Mayhem is on the scene! Whether independent living, nursing home, or assisted living, COVID-19 has had a profound impact on occupancy rates in each level of care.
Throughout June, LeadingAge Ohio members and non-members alike are welcome to join this four-part webinar series featuring experts from across the country. These experts will speak to occupancy challenges and opportunities by sharing research demonstrating COVID-19's impact on occupancy and case studies illustrating innovative solutions for occupancy success within the continuum of care. Say goodbye to mayhem and put your marketing endeavors on the road to recovery and success!
Plante Moran Living Forward is excited to be asked to speak at the webinar series' first session on June 2, 2021, at 1 p.m. EST. Details about the session are below — register now!
Title:
Embracing New Marketing Strategies in a Post-COVID Environment
Learning objectives:
This session will focus on the results of a national COVID-19 sentiment report as it relates to marketing, include a facilitated leadership roundtable discussion about how to leverage the data to enhance your marketing approach and value proposition, and end with interactive breakout sessions for an immersive learning experience.
Who will benefit from this webinar:
Executive Directors
Administrators
Business Development Leaders
Marketing Directors
Clinical Liaisons
Case Managers
Admissions Coordinators
Date and time:
June 2, 2021, 1:00–2:30 p.m. EST
Presented by:
Moderator: Lynn Daly, Executive Vice President, HJ Sims
Presenter: Dana Wollschlager, Partner & Practice Leader, Plante Moran Living Forward
Panelist: Shona Schmall, Director of Marketing & Sales/Cooperative Development, Ebenezer Management Services
Panelist: Aimee Riemke, Vice President of Marketing, Greencroft Communities
Panelist: Mica Rees, Chief Brand and Growth Officer, Ohio Living
To learn more about LeadingAge Ohio's June senior living marketing webinar series and to register for each event, click the link below: