Preparing for your single audit: A roadmap for funding compliance
View our on-demand webinar to learn when a single audit is needed and how to prepare for a successful single audit.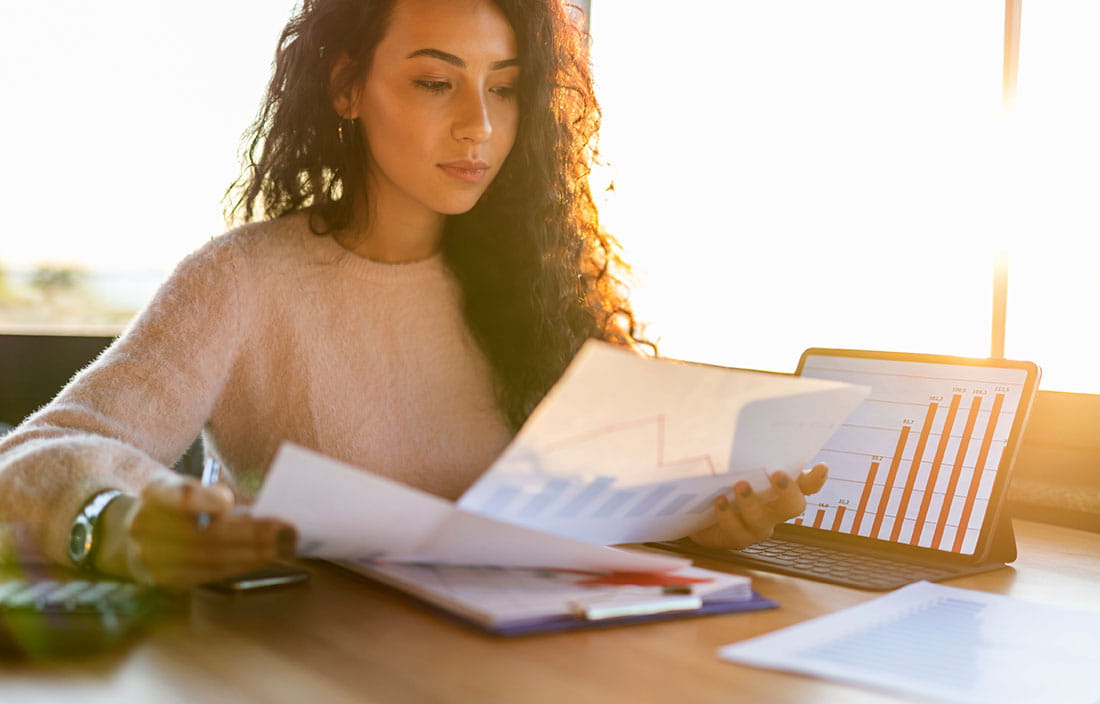 The federal government has provided various forms of relief in response to the COVID-19 pandemic, including significant federal financial assistance. Many organizations are assessing whether a single audit is needed for the first time due to the increased funding.
Learning objectives:
Understand what's necessary to prepare for a single audit, including understanding the process.
Distinguish management and auditor roles and responsibilities.
Identify what's required to be reported on the SEFA.
Understand the importance of internal controls.
Understand the implications of COVID-19 funding.
Presenters:
Manju Patnaik, manager
Tom Pyper, senior manager
Moderator:
Find our full webinar series here: