Event
Date:

July 12-23, 2021
We're proud to be speaking at GFOA's 2021 Virtual Conference.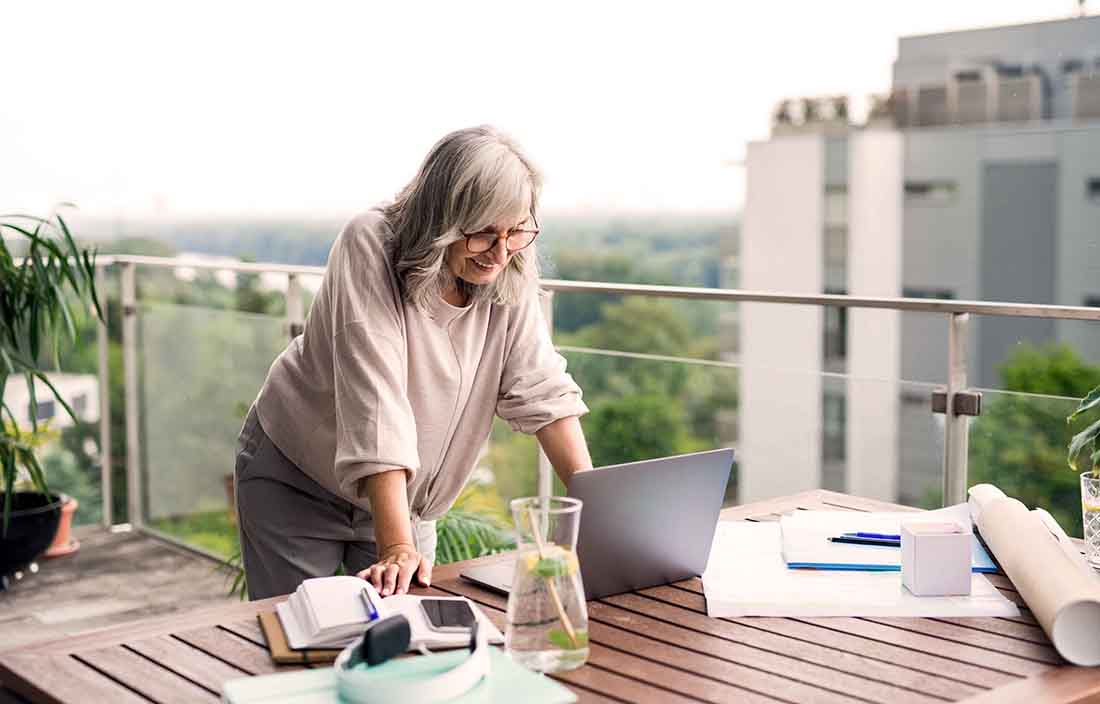 We're excited to sponsor and speak at GFOA's 2021 Virtual Conference, which is being held virtually July 12 through July 23, 2021. Join this event to hear from leading practitioners, recognized industry experts, researchers, and your peers on how to effectively prioritize the current needs of your community and prepare for any future challenges.
While you're there, don't miss this session, "Trustworthy: Implementing GASB Statement No. 84, Fiduciary Activities," co-presented by Michelle Watterworth, leader of our national public sector professional standards practice. Hear best practices on meeting the new, higher threshold for fiduciary activities established by GASB 84. This session will be live on Friday, July 16, 2:00–3:15 p.m. EDT.