Webinar
Date:

July 21, 2021
Be prepared for the new AICPA interpretation of what defines an "affiliate," effective Jan. 1, 2022.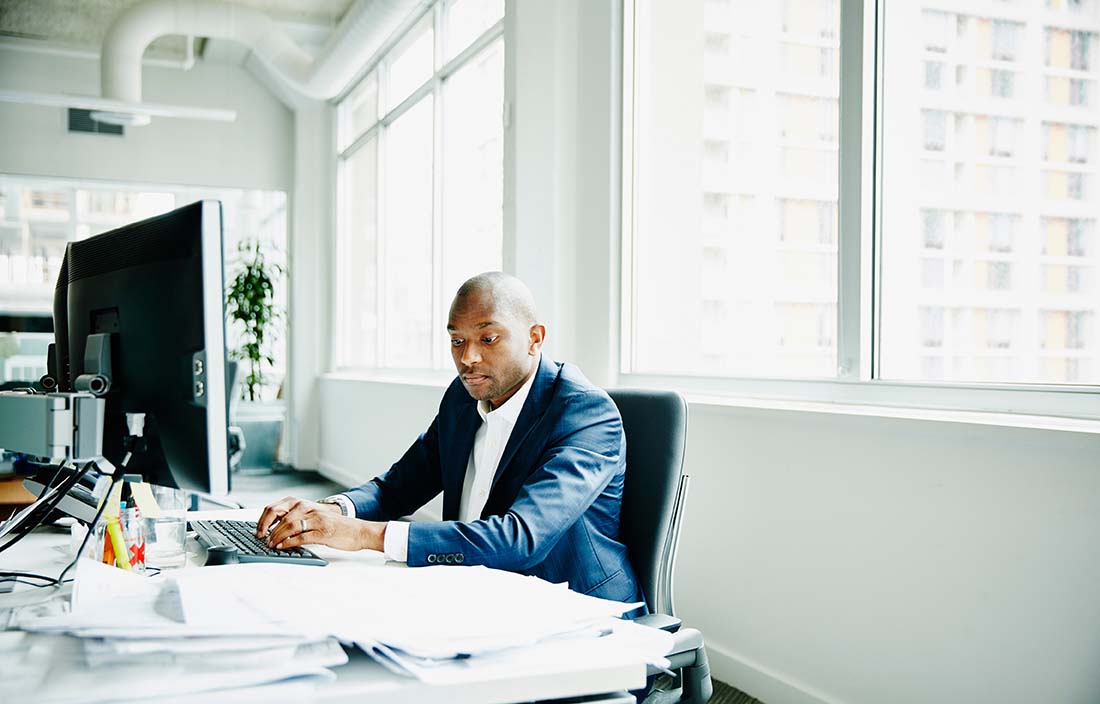 This view on-demand webinar will help state and local governments, including institutions of higher education, governmental healthcare, and insurance organizations, to understand the new definition of an "affiliate," how to identify affiliates, and how these changes impact the government's audit firm from an independence perspective.
Learning objectives:
Navigate the revised State and Local Government Client Affiliates interpretation.
Implement tools to assist with the interpretation.
Better understand the new independence guidance.
Presenters:
Katie Thornton, partner
Tom Marchese, senior manager
Moderator:
Michelle Watterworth, partner
Format: Audio with slides
Cost: No fee
Find our full webinar series here: