GASB 87: Your advanced implementation questions answered
View our on-demand webinar to learn more about changes to GASB 87, Leases. We'll walk you through some examples and help you get your implementation plans on track.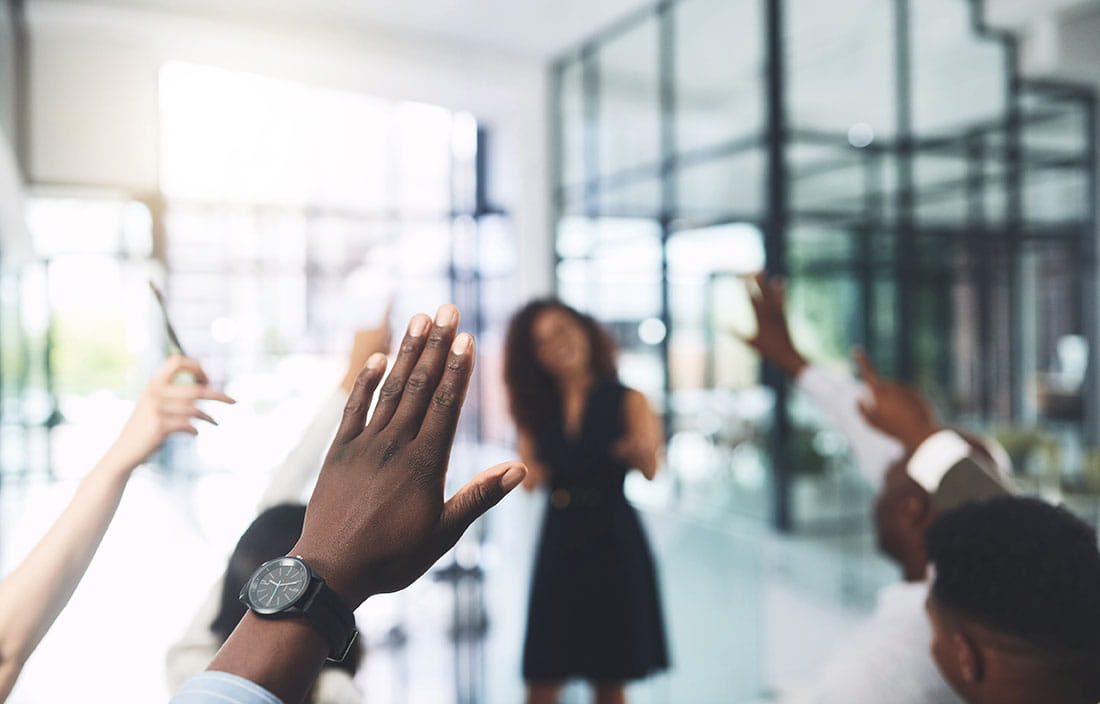 The implementation date for GASB's statement on leases is here! In this session, we'll help prepare your organization for implementation by providing an update on recent developments of the standard, share tips and insights from ongoing implementation projects, and walk through various key aspects of the implementation process.
Learning objectives:
Comprehend the new standard and recent updates to the guidance.
Develop an implementation plan for the new standard.
Understand how implementation will impact their organization.
Presenters:
Brian Greko, principal
Michael Walsh, manager
Moderator:
Keith Szymanski, senior manager
Format: Audio with slides
Cost: No fee
Find our full webinar series here:
Charting GASB's course
Preparing for your single audit: A roadmap for funding compliance
2021 Compliance Supplement and Single Audit Update