Webinar
Date:

Tuesday, Aug. 31, 2021; 11 a.m. - 12 p.m. EDT
Plastics processors need solid financial and operational benchmarking data to balance risk and opportunity. Join our plastics experts for key takeaways from this year's comprehensive benchmarking study.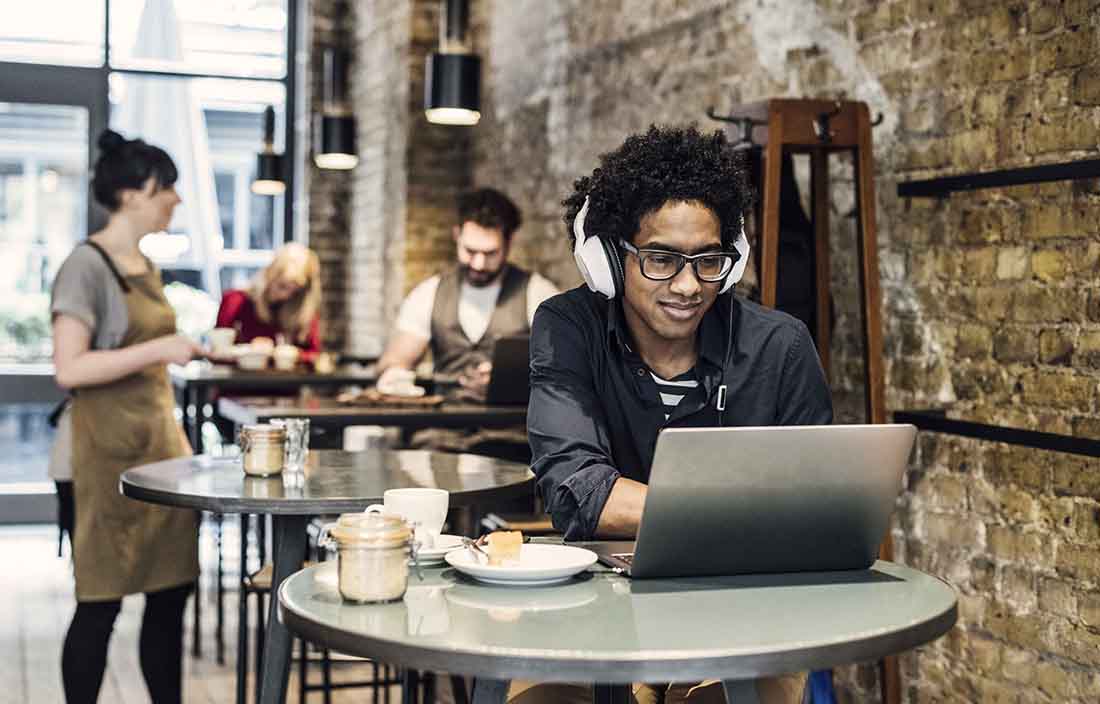 The data is in from this past year's North American Plastics Industry Study (NAPIS), and we can't wait to share what we found. In this hour-long webinar, we'll provide a thought-provoking analysis of trends from plastics processors. The webinar will also cover ongoing supply chain challenges, competition for workers, and wage inflation.
Learning objectives:
Share market analysis and key takeaways from the latest North American Plastic Industry Study (NAPIS)
Introduce a new addition to NAPIS to drive more benchmarking insight and value for processors
Discuss insights provided by press rate benchmarking analysis
Evaluate how plastic executives can use NAPIS findings to survive and thrive in both stable and turbulent times
Presenters:
Greg Alonso, principal
Eric Obrecht, manager
Don't miss out on this virtual event with some of the plastic industry's top leaders.