Event
Date:

October 24–27, 2021
Location:

Georgia World Congress Center, Atlanta, GA
Join Plante Moran and Plante Moran Living Forward at the 2021 LeadingAge Annual Meetings & EXPO in Atlanta, Ga. Visit us at booth #3913.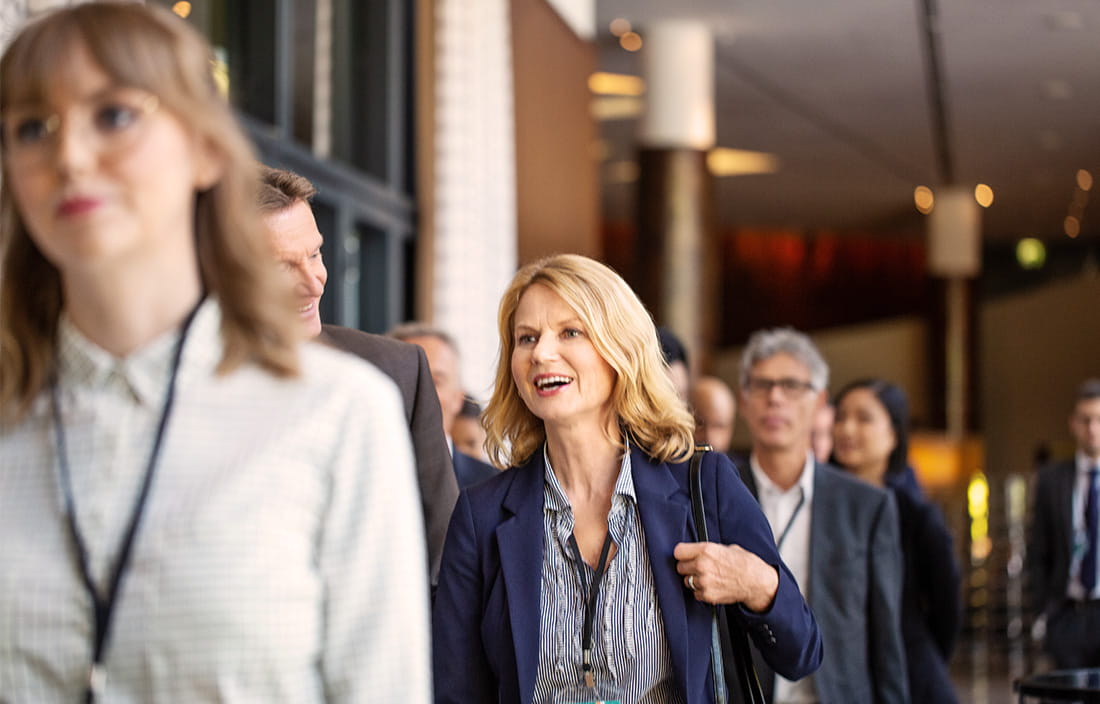 Plante Moran and Plante Moran Living Forward are excited to join everyone in person at this year's LeadingAge Annual Meeting & EXPO in Atlanta, Ga. The event, which starts October 24, is centered around an important theme of overcoming challenges and finding opportunities to move your mission forward.
If you're planning to come, let's connect! We've had a lot of success helping communities navigate this tumultuous time and repositioning their communities. We'd love to meet you and learn more about your community's journey and plans for the future.
You can find our teams at booth #3913 during the expo or at the various State Night dinners and cocktail hours. We can also set aside specific time around your conference activities. Contact one of the partners listed below to schedule a meeting.
We'll also be sponsoring Inclusion Night, an event to honor those who have paved the way for diversity and inclusion in aging services. This is a topic near and dear to our hearts, and we're happy to be able to take part in the celebration.
See you there!