Event
Date:

Nov. 15-18, 2021
Anticipated CPE:

8
At the Praxity North American International Tax Virtual Conference, attendees can actively participate in conference sessions, share expertise, and learn from colleagues around the globe. Join our international tax experts to stay up to date on the changing international landscape.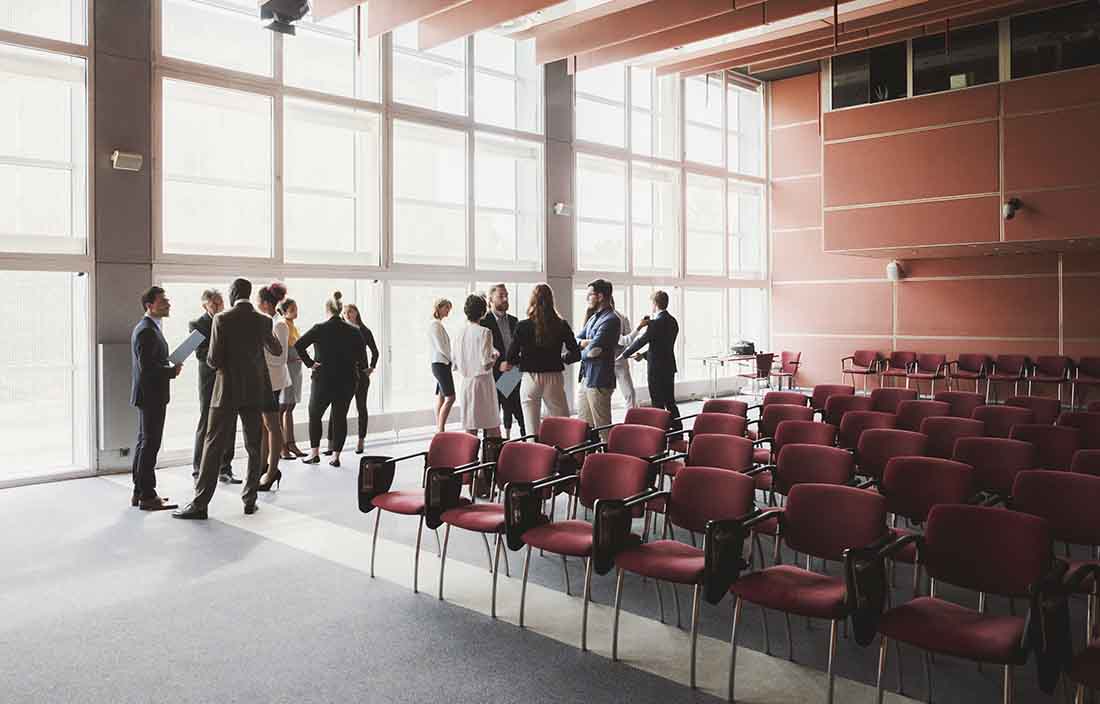 Attendees of this year's virtual conference can actively participate in conference sessions on international tax and accounting issues. The sessions are designed for tax, accounting, and industry professionals seeking to understand the international tax concepts and challenges facing multinationals.
The presentations will feature experts in each field from around the globe, who will provide practical examples and discussions from both a U.S. and global perspective. Topics range from a global tax reform update, to U.S. tax reform 2.0, to dealing with tax issues in a digital economy, to trends in M&A.
We're pleased to have our following international experts presenting:
Jessica Wargo — U.S. tax reform 2.0: Here we go again
Lisa Roelofs — Dealing with tax issues in a digital economy
Beth Babich — Trends in M&A: Will it slow down?
Robert Piwonski — Who needs foreign tax credits anymore?
Kasia Borowicz — Still working from home: Traps for the unwary
Laurie Hoose — Environments, social, governance tax implications
The conference sessions will take place each day from 11 a.m. – 2 p.m. EST. Attendees can earn up to an anticipated eight hours of CPE credits.
Note: Reach out to your Plante Moran contact for a discounted registration code and log-in information.