AICPA's revised reporting model: What public sector auditees need to know
SAS 134-140 impacts several aspects of an audit. We share what you need to know to implement this suite of standards.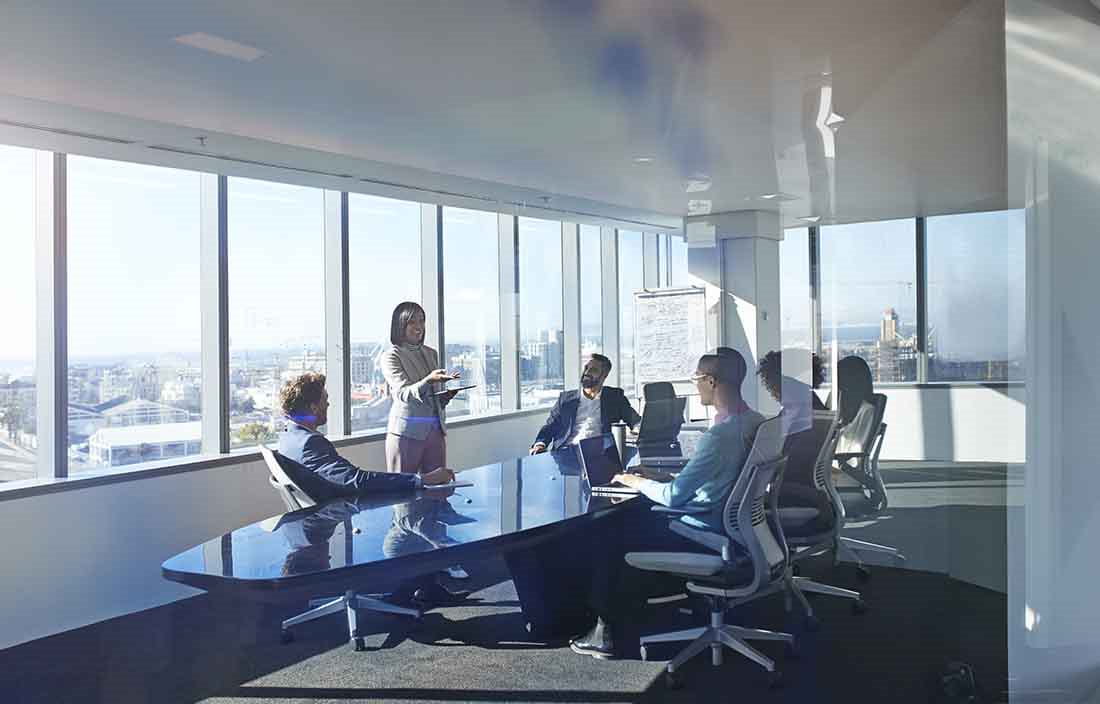 AICPA Statements on Auditing Standards (SAS) 134-140 will soon impact several aspects of your public sector organization's audit, including changes to independent auditor's reports, associated audit procedures, and communications. These new pronouncements are effective for private entities with periods ending on or after Dec. 15, 2021.
We'll break down what you need to know and help you explore the necessary steps to implement these standards concurrently.
View on-demand now to hear practical advice and learn to:
Demonstrate basic knowledge of the new AICPA reporting suite of standards (SAS 134-140) from an auditee perspective.
Identify the key impacts of the implementation of these standards on your organization.
Relate the key impacts to others within my organization.
View on-demand to learn about these changes and what you, as an auditee, may need to do to prepare.