SAA 35th Annual Automotive Outlook Conference
We're excited to sponsor and speak at the 35th Annual Automotive Outlook Conference at Marelli in Southfield, Mich. This event will provide 2022 forecasts on the automotive industry.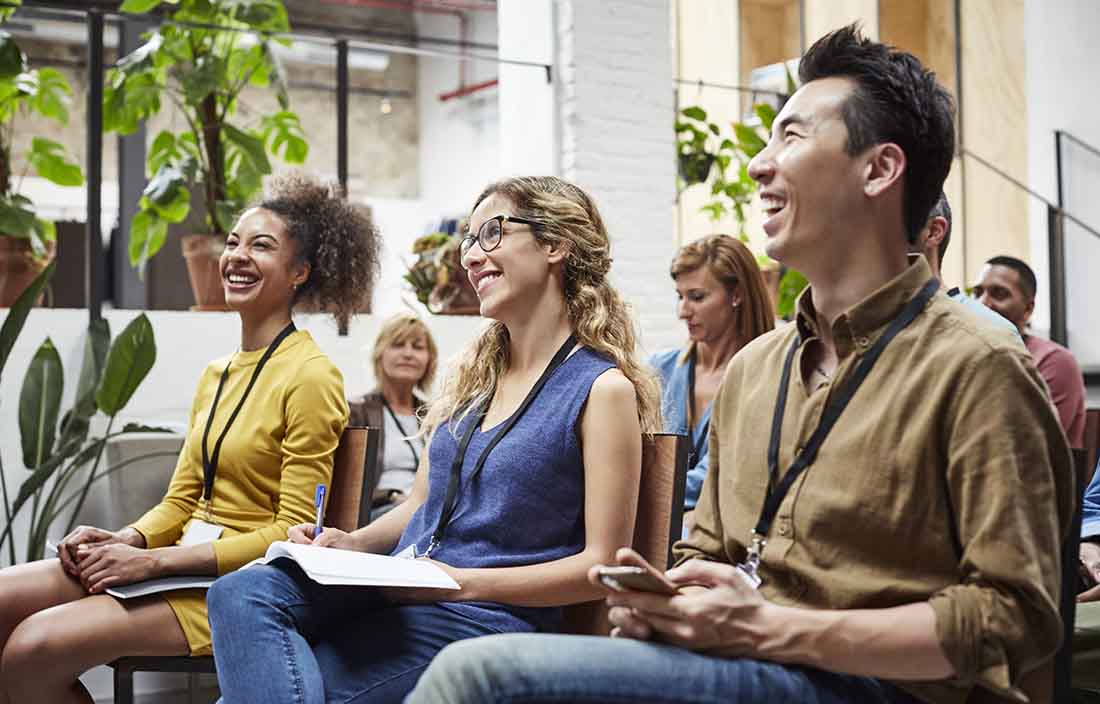 The Society of Automotive Analysts' (SAA) flagship event will take place virtually on January 27. The event will cover what 2022 has in store for OEMs and suppliers and provide updates and forecasts on North American sales dynamics, vehicle production, electrification, and autonomous vehicles.
The speaker lineup is led by Elaine Buckberg, GM's chief economist, and Sheryl Connelly, Ford's chief futurist. Plante Moran's Mark Barrott will also be speaking at the event. Don't miss this opportunity to understand what the future of automotive holds and how best to plan your 2022 automotive strategy. This is a great opportunity to connect and network with Plante Moran and other SAA industry leaders.