PowerPlex at ROKLive 2022
Join us for PowerPlex at ROKLive 2022 in Orlando, Fla., where you'll discover the latest in industrial technology innovations.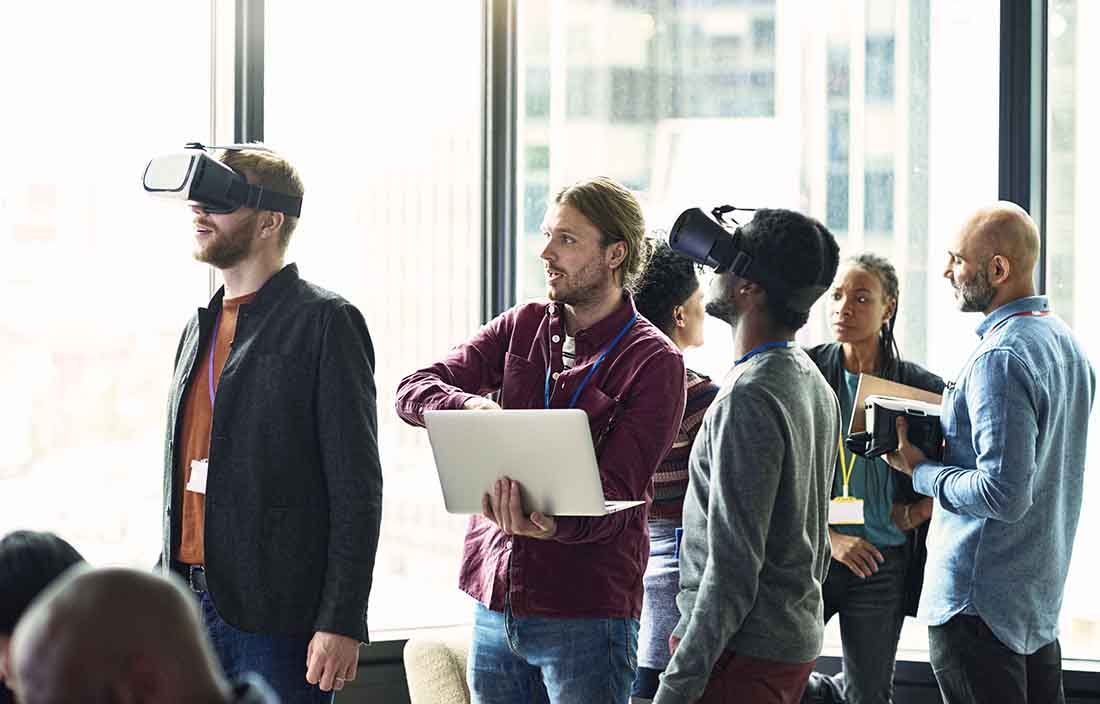 Join Plante Moran for PowerPlex at ROKLive, happening June 13–16 at Loews Royal Pacific Resort in Orlando, Fla. This year's event has a jam-packed agenda where you'll learn the proven best practices, newest applications to solutions, strategies, and insight around industrial transformation. Be sure to visit our booth in the Expo Hall and attend our technology leaders' sessions, you won't want to miss them.
Ransomware prevention: How to improve your data security practices

Presenter: Mike Lipinski
Date: Tuesday, June 14
Time: 3:00 – 4:00 p.m. EDT

Sequencing with Plex

Presenters: Sami Murad & Jonathan Huff, Toyotetsu
Date: Wednesday, June 15
Time: 11:00 a.m. – 12:00 p.m. EDT

Ekanban from purchasing to production

Presenter: Sami Murad
Date: Wednesday, June 15
Time: 5:00 – 6:00 p.m. EDT

USMCA: Understand requirements and documentation configuration

Presenters: Yuzo Suzuki & Alejandro Rodriguez
Date: Thursday, June 16
Time: 10:00 – 11:00 a.m. EDT