2022 LeadingAge Ohio Annual Conference + Trade Show
On August 30 through September 1, 2022, join us at LeadingAge Ohio's Annual Conference in Columbus.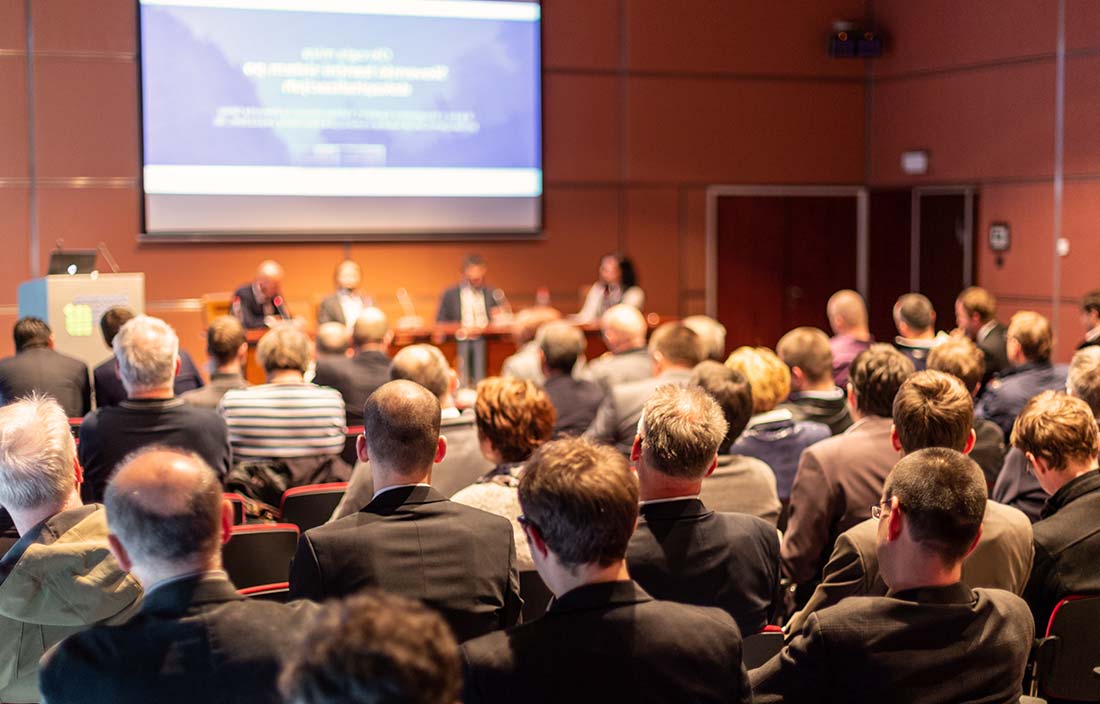 The 2022 LeadingAge Ohio Annual Conference + Trade Show will be held in Columbus, Ohio, from August 30 to September 1. The theme this year is Momentum. Attendees will have the chance to hear from industry experts in top-notch educations sessions, gather business intelligence in the expo, and can reconnect with their peers and their purpose.
Active Adult Campus Strategies: Opportunities and Challenges
Greg Hensley from Plante Moran Living Forward, development consulting team at Plante Moran, will be there. Don't miss his presentation on September 1 at 11:30 a.m., "Active Adult Campus Strategies: Opportunities and Challenges."
Session description:
Compare recent active adult housing initiatives from across the country
Share innovative projects, goals, strategies, and recorded interviews with life plan community leaders from across the country
Discuss surprises, successes, challenges, and what life plan community developers would do differently next time
Speakers:
Greg Hensley, Senior Vice President, Plante Moran Living Forward
Dodd Kattman, Principal, MKM
Skilled nursing reimbursement updates and industry trends
The tax, audit, and management consulting team at Plante Moran is a LeadingAge Ohio sponsor and will be leading two sessions aimed to help skilled nursing facilities (SNFs) navigate the future.
On August 30, at 1:30p.m., don't miss "SNF Reimbursement Update and Current Trends Facing the Industry."
Session description:
Get the latest reimbursement updates for SNF as it relates to Ohio Medicaid reimbursement
Learn about costing trends based on the most recent Medicaid cost report data available
Share data related to the financial impact COVID-19 has had as well as current benchmark date under the Medicare reimbursement system, Patient Driven Payment Model (PDPM), and any related therapy delivery/expense trends
Explore how providers can use data to improve upon their success as an organization
Speakers:
Denise Leonard, CPA, Plante Moran
Christy Van De Water, CPA, Plante Moran
On September 1, at 10 a.m., be sure to catch "Operating in a Post-Pandemic Climate: Strategies for SNF Success."
Session description:
Daily SNF operations have been gravely challenged over the past two years. It appears as if facilities will be operating under pandemic conditions for the near future. A panel of post-acute care experts with deep industry experience in finance, reimbursement, operations, and rehabilitation will walk through strategic recommendations, share benchmark data, and offer examples of SNF success in this current climate.
Speakers:
Denise Leonard, CPA, Plante Moran
Kim Saylor, MBA OTR/L, Concept Rehab
Tammy Cassidy, RN, BSN, BC, LNHA, RAC-CT, T. L. Cassidy & Associates