Industry 4.0 Experience for Metal Formers & Fabricators conference
Join keynote speaker Dave Plomin for October's PMA Industry 4.0 Experience conference in Schaumburg, Ill.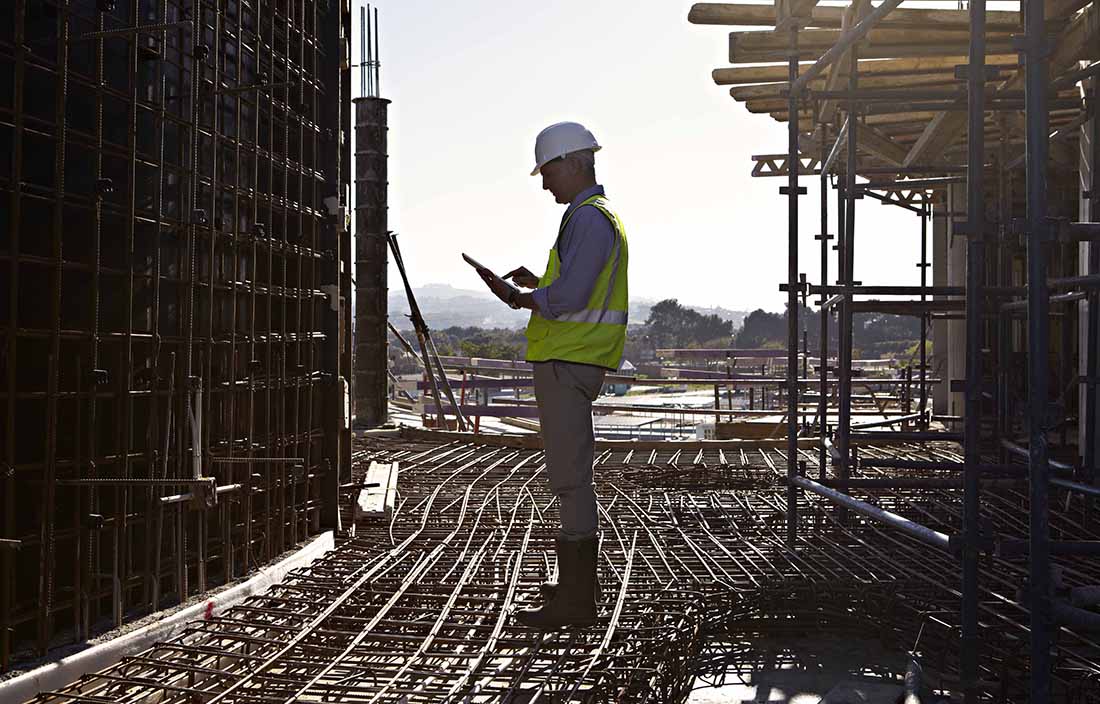 The Industry 4.0 Experience for Metal Formers and Fabricators is a unique Precision Metalforming Association (PMA) conference that brings together I4.0 experts to discuss innovative technologies for manufacturers that greatly affect day-to-day operations and long-term strategy, including both digital transformation technologies and efforts that can optimize plant-floor operations.
One of Plante Moran's leading I4.0 experts, Dave Plomin, will provide a keynote presentation at the beginning of the event. Dave's presentation will highlight pragmatic, real-world solutions to open the door to "what's possible" with I4.0 and how to reset your vision based on what you've already accomplished. We look forward to connecting with you at this can't-miss event.