2022 Single audit and Compliance Supplement update
Learn what you need to know about grants compliance, common single audit issues, and the 2022 Compliance Supplement.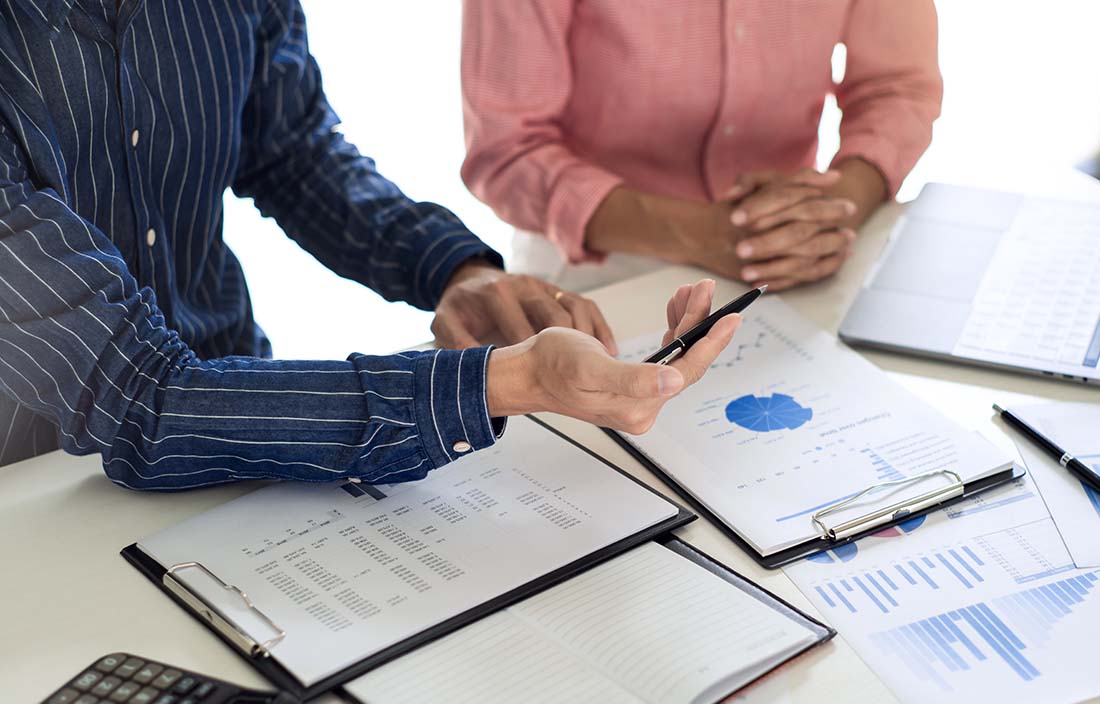 The federal government provided various forms of relief in response to the pandemic, including significant federal financial assistance, which has resulted in an increase in the number of single audits. Our single audit experts will cover compliance requirements and strategies to help your organization address common single audit challenges and areas that may require greater judgment.
Join us to understand the key changes included in the 2022 Office of Management and Budget (OMB) Compliance Supplement, how they impact other areas of the single audit, and what to expect after the single audit is submitted.
At the conclusion of this session, participants will be able to:
Explain the key changes included in the 2022 Compliance Supplement.
Describe how federal agencies and pass-through entities use single audit submissions.
Summarize common challenges for single audits.
Understand other elements of single audit guidance.
Presenters:
Tara Synowiec, manager
Jeff Pohler, manager
Moderator: