2023 Tech Summit: Are you ready to modernize?
Presented By:
Date:

Wednesday, April 19, 2023
Time:

12 p.m. - 5:30 p.m. CDT
Location:

Chicago Athletic Association | 12 S. Michigan Ave., Chicago, IL 60603
Anticipated CPE:

3
Are you taking advantage of all the transformative technologies available today? What seemed impossible yesterday is now a reality, and you'll miss out if you don't build a strategy to modernize your organization.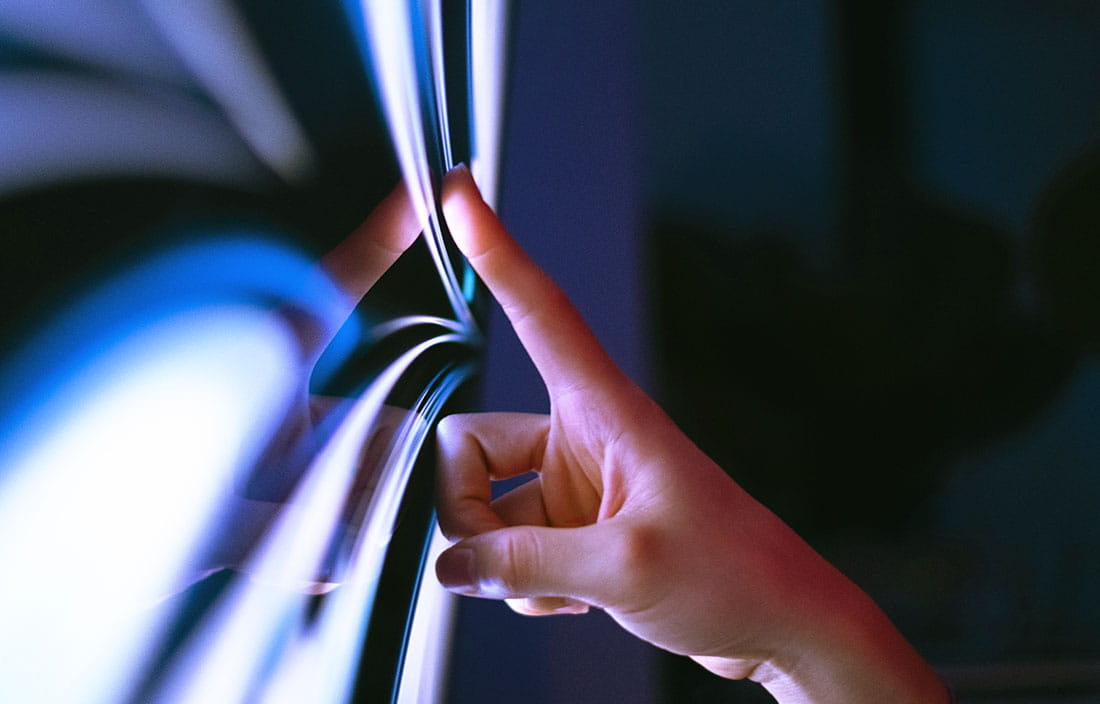 Plante Moran's Tech Summit, first held in 2014, started as a local event for our Denver technology clients and has grown to a national audience. We're thrilled to bring back the event in person, this year in Chicago, Ill. Join Plante Moran experts and C-suite attendees within the commercial and public sector for an invigorating day of learning and discussion. The sessions will focus on strategies to modernize your organization, plus ways to overcome obstacles you might face along the way. Hear from peers and thought leaders as we dive into topics like cybersecurity, technology change management, robotic process automation in practice, and much more.
Here's a look into the day's events:
12:00 – 12:30 p.m.: Check-in
12:30 – 12:40 p.m.: Welcome remarks
12:40 – 1:30 p.m.: Keynote address
1:40 – 2:30 p.m.: Breakout sessions

Robotic process automation: How Inteva Products uses automation to bring more value to their manufacturing business

Dennis Hodges, chief information officer, Inteva Products
Doug Hockenbrocht, partner, Plante Moran

Overcoming the key obstacles to digital transformation faced by CIOs in the public sector

Matt Lindner, senior manager, Plante Moran
Marvin Sauer, principal, Plante Moran

2:40 – 3:30 p.m.: Cybersecurity panel discussion: The new cyber landscape

Alex Brown, principal, Plante Moran

3:40 – 5:00 p.m.: SIPs (Social Interactive Peer sessions)*

SIP sessions 1 & 2 (Two 20-minute sessions)

DEI trends, challenges, & opportunities | Hawzien Gebremedhin, manager, Plante Moran
One for all, all for one: How to scale analytics across agencies for efficiency & cost savings | Stephanie Henry, manager, Plante Moran
Disruption junction: The impact of disruptive technologies on modern IT organizations | Kyle Macyda, principal, Plante Moran
Technology change management | Danielle DeLonge, manager, Plante Moran

5:00 – 5:30 p.m.: General networking
*Social Interactive Peer sessions, or SIPs, are a reimagined networking session of small, facilitated discussion groups lead by industry experts who guide conversations on hot topics you've been eager to discuss. Your voice and perspective shape these conversations, and your takeaways will come from other business leaders' experiences.
Register now to secure your spot. See you at the Summit!