2023 AHCA/NCAL Convention & Expo
Date:

Oct. 1-4, 2023
Location:

Colorado Convention Center | 700 14th St, Denver, CO 80202
Register now
Join Plante Moran at the 2023 AHCA/NCAL Convention & Expo in Denver, Colo.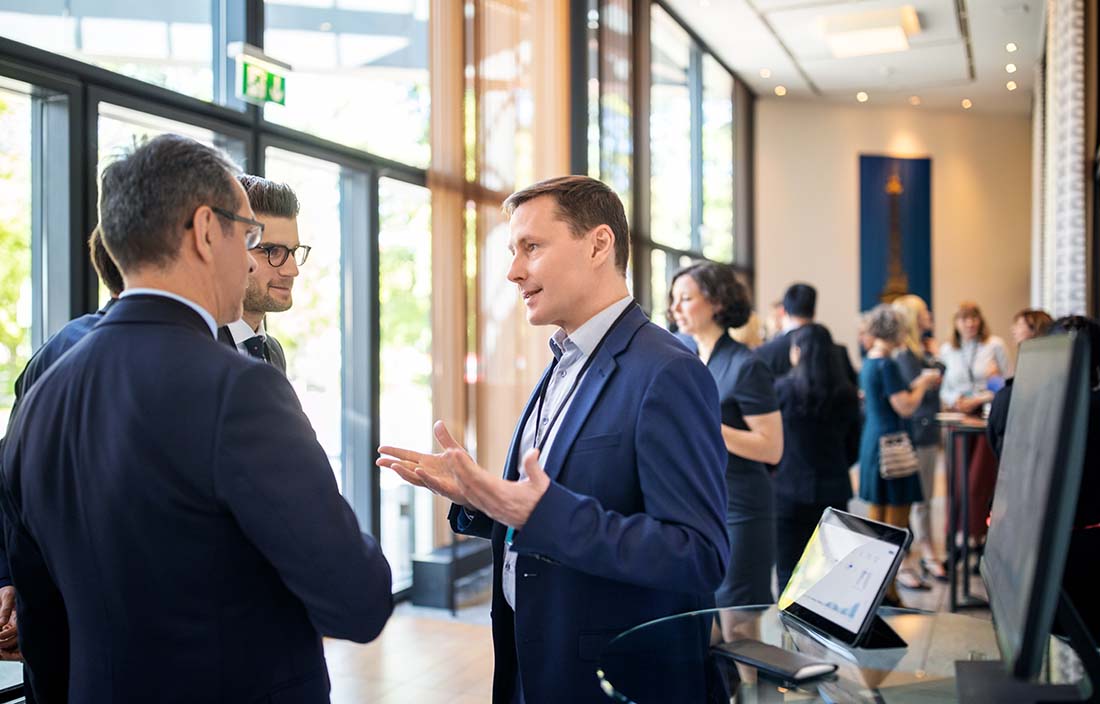 Join Plante Moran October 1-4 at the AHCA/NCAL Convention & Expo at the Colorado Convention Center in Denver. This event provides a unique opportunity for professionals in the long-term and acute-care industry to come together and share their expertise, ideas, and innovative approaches to delivering quality care. Through a wide variety of keynote speeches, interactive exhibits, and session topics on the ongoing efforts to improve the long-term and post-acute care industry's quality, efficiency, and effectiveness.
Do you plan to attend? Make sure to visit us at booth #411. We'd love to meet and learn about your community's journey and plans for the future.